New Stuff
[hide]
Photos of the Day
[hide]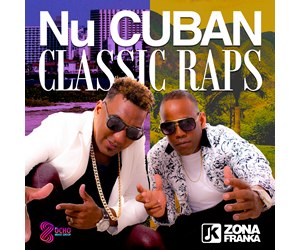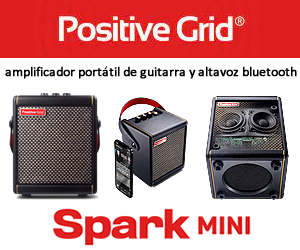 Concert - 2006-07 - Milan
La Charanga Habanera in Milan
2006-07-04
by Claudia D'Ammassa
MILANO 4 JULIO. Otro gran concierto de la Charanga, y para los italianos una emoción aún más grande, Italia ganó contra Alemania y los Charangueros gozaron con el público y cantaron coros como "Italia campeón"!!!!
David Calzado me dijo que en noviembre entrarán en estudio para grabar el nuevo disco....¡timba y más timba! También dijo que salió un nuevo dvd de un concierto en la Casa de la Musica que se llama Esta es mi Charanga.
MILAN JULY 4. Another great concert by la Charanga, and for the Italians an emotion even greater, Italy won against Germany and the Charangueros enjoyed it with the audience and sang coros such as "Italia campeón"!!!!
David Calzado told me that in November they will enter the studio to record the new CD....timba and more timba! He also said that a new DVD of a concert at the Casa de la Musica called Esta es mi Charanga has been released.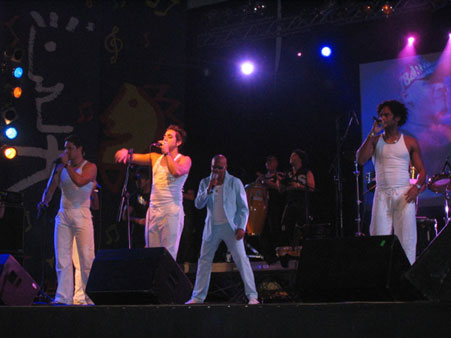 La Charanga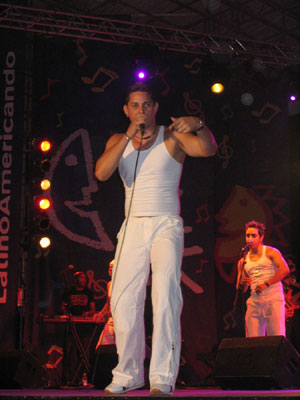 Leoni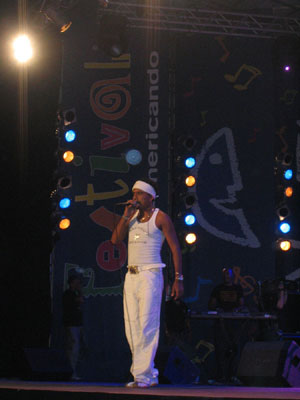 Aned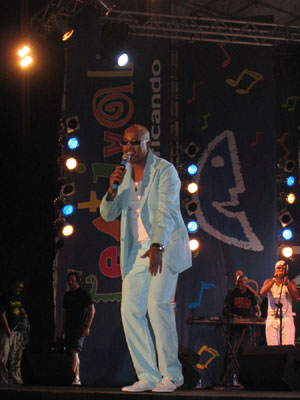 David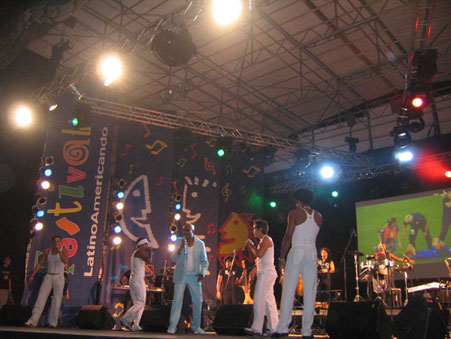 El partido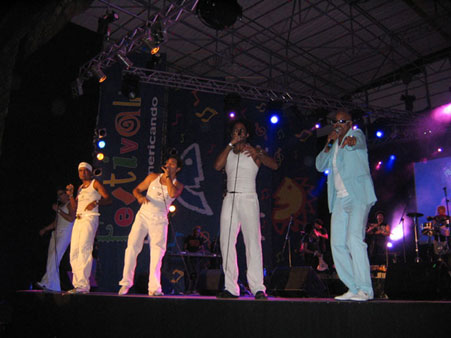 Cantando...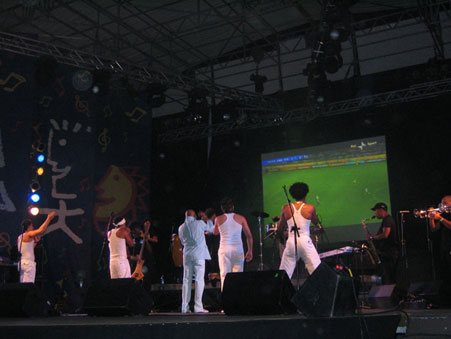 Mirando...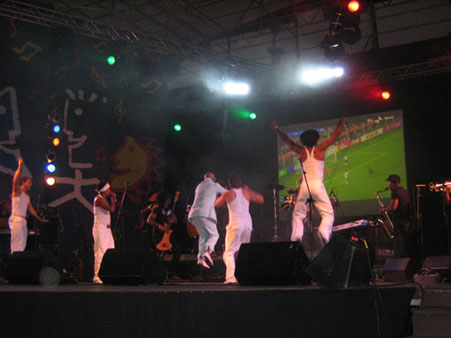 Celebrando...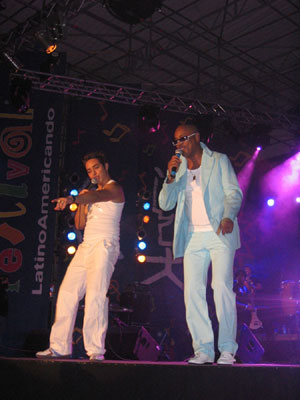 Y cantando de nuevo - Leo y David
Tuesday, 22 March 2011, 07:31 PM