New Stuff
[hide]
Photos of the Day
[hide]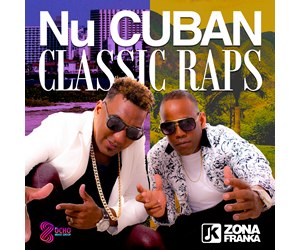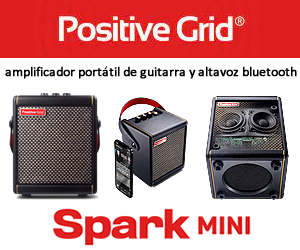 Jazz Plaza 2020 Press Conferences
Jazz Plaza 2020 Press Conferences
Hotel Nacional, La Habana, Cuba
Photos and commentary by Bill Tilford, all rights reserved

ENGLISH: Jazz Plaza has excellent media coverage in the written press, radio and television during the event, and a press conference precedes the event, follwed by smaller conferences at key points in the festival. This writer attended two of them - the main press conference prior to the festival, and a special conference at which Feliciano Arango of Hermanos Arango and Dayramir González explained their events. One of the most enjoyable moments of that main press conference was Bobby Carcassés explaining the festival in scat. Jorgé Gómez explained the incorporation of Primera Linea into Jazz Plaza.
At the second conference I attended, Feliciano Arango explained their presentation of afrocuban music blended with an orchestra, and Dayramir González explained his jazz-based tribute to Juan Formell.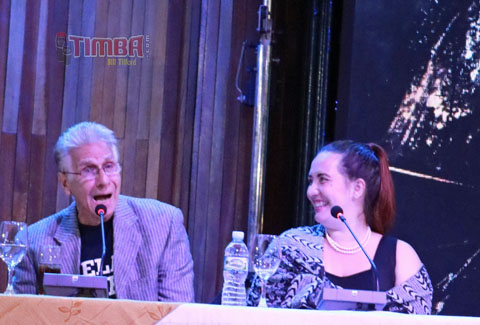 Bobby Carcassés (con Brenda Besada) explica el festival en scat.

ESPAÑOL: Jazz Plaza tiene una excelente cobertura mediática en la prensa escrita, la radio y la televisión durante el evento, y una rueda de prensa precede al evento, seguida de conferencias más pequeñas en los puntos clave del festival. Este escritor asistió a dos de ellos: la conferencia de prensa principal antes del festival y una conferencia especial en la que Feliciano Arango de Hermanos Arango y Dayramir González explicaron sus eventos. Uno de los momentos más agradables de esa conferencia de prensa principal fue Bobby Carcassés explicando el festival en scat. Jorge Gómez explicó la incorporación de Primera Linea en Jazz Plaza.
En la segunda rueda de prensa a la que asistí, Feliciano Arango explicó su presentación de música afrocubana mezclada con una orquesta, y Dayramir González explicó su tributo basado en el jazz a Juan Formell.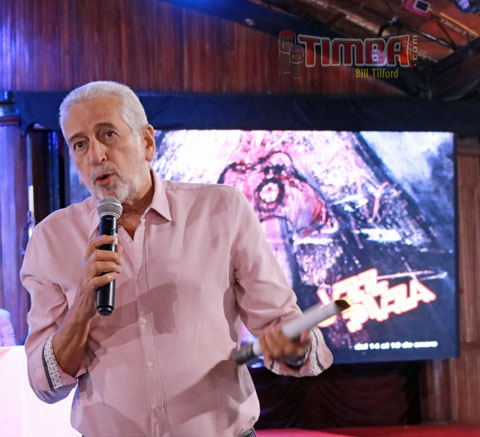 Jorge Gómez explica Primera Linea

Click on the images below to view the photos
Haga clic en las imágenes a continuación para ver las fotos.





Bill Tilford - Monday, 09 March 2020, 10:41 PM