New Stuff
[hide]
Photos of the Day
[hide]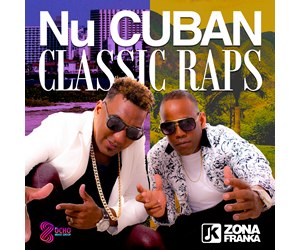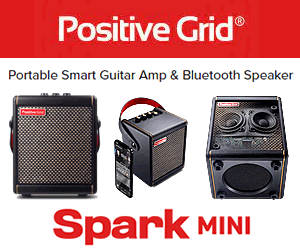 Modena November 19, 2007
text and photos Rodolfo Medicato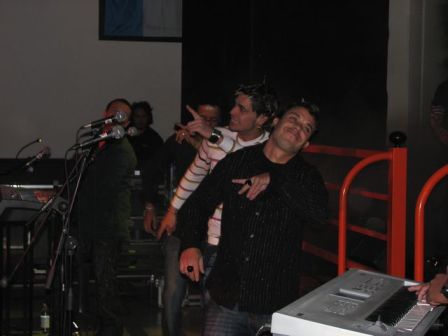 La máquina llegó!!!
I'm back with very good feelings from the Monday concert in Modena. The place - Habana Cafè - was very nice and it was crowded with Italians and Cubans. The band had dinner in the restaurant inside the Cafè and then at 11:30 pm the concert began…la maquina llegò !!!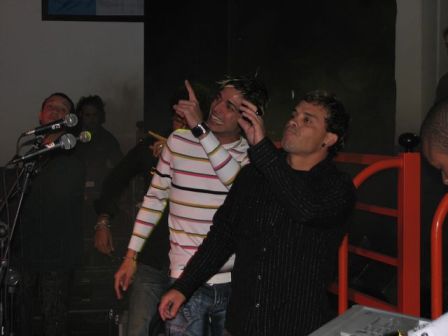 The singers enter the stage
The performance was fantastic: 1hour and a half of pure energy, happiness and great sound, with Maikel leading the (very) young band through their old and new songs.
Here is the song list:

Anda pégate
Recoge y vete
Control
La Masa
Ella dice
Cimarròn
Que tengo
Quitándome lo malo
Marisela (No pido tanto)
Esto està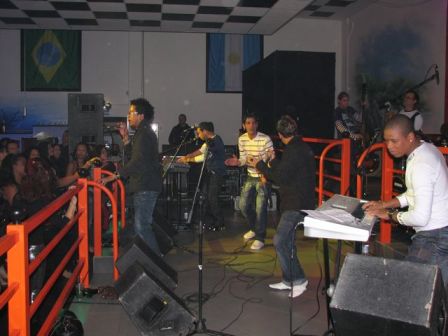 Anda pégate!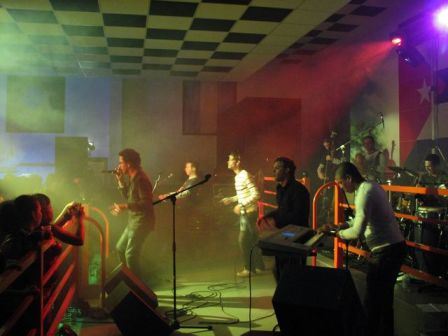 Ricky singing Cimarrón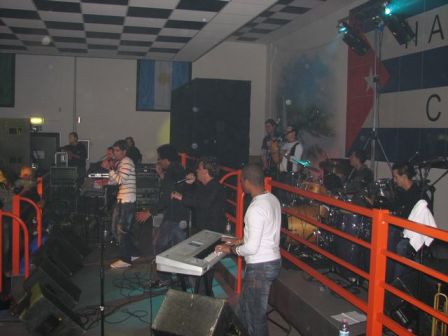 Así mismo como tú y como yo - soy negro cimarrón
As you can see, we had the opportunity to listen to "Marisela" for the first time, and as you know this is the latest of the new songs from the next album. I think this was the first time they performed this song live: it was kind of an improvisation, because the singers didn't know the whole text of the song, so Maikel helped them singing and led the band for changing rhythms inside the song. It begins with piano and vocals with El Noro singing something like
Quiero vivir de nuevo esos momentos
Quiero vivir de nuevo eso recuerdo
Then the song switched to a pop-like rhythm before changing into salsa with the chorus:
Yo no pido tanto
Solo quiero que me quieras otra vez Marisela
It was a really big surprise for us fans!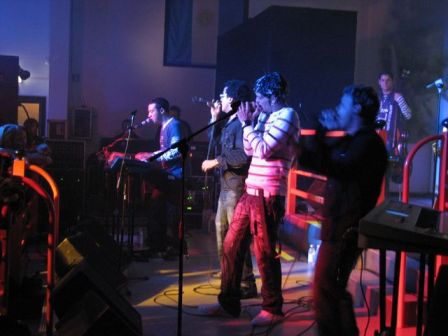 Marisela - No pido tanto
Friday, 05 October 2012, 02:41 AM