Lo Nuevo
[hide]
Fotos Del Día
[hide]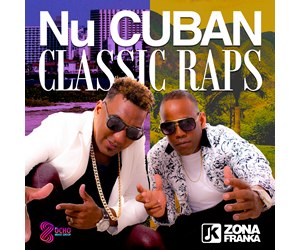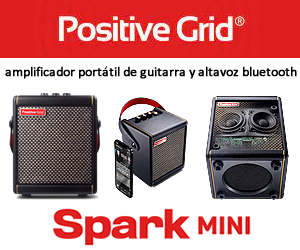 Bakuleye

Pedro Pablo Pérez & Bakuleye
Bakuleye was founded by Pedro Pablo Pérez Vargas on December 4th, 1996. Pedro Pablo comes form a musical family in Santiago de Cuba. His father was a guitar player with Los Jubilados. Pedro Pablo did not attend the music conservatories in Cuba because at the time of inscription he suffered for asthma. Later he moved to Havana with his mother and was able to take private music lessons. He worked with various famous solo artists as well as with Paulo FG before founding Bakuleye.
Bakuleye had instant success with the hit Ula ula and was awarded Most Popular New Band at the Lucas Awards in 1997. Their first CD, released in 1997, was titled La Fiebre del ula ula. It was followed by Timbanton in 2001 and Bakuleye's third CD, Desafiando, will be released in 2009.
The band's popularity owes much to Pedro Pablo's talent for finding young, gifted musicians. For example he has worked with percussionist Roelvis "Bombón" Reyes who is now the drummer and one of the main arrangers with Pupy y Los Que Son Son, and singers such as Dantes Cardosa, Lester Ciarreta and Eric "El Chino".
Bakuleye is currently driving the dancers wild with the hit La gallina as well as some new singles lavi alabao and La locomotora. Desafiando is one of the most eagerly awaited CDs of 2009.
Kevin Moore - miércoles, 23 marzo 2011, 03:31 am