New Stuff
[hide]
Photos of the Day
[hide]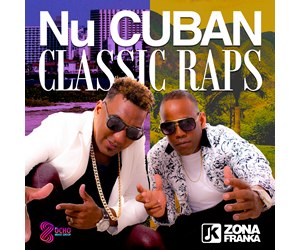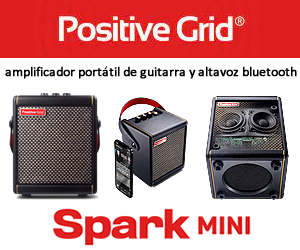 Cuban Timba All Stars
Tomás "Tomasito" Cruz is arguably the most important conguero of the timba era. His greatest innovation was to compose a unique conga marcha for each song rather than just playing the standard rhythms. His work on Con la conciencia tranquila and Gracias Formell is without peer.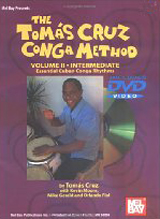 Tomasito left Paulito FG y su Élite when the band was at its absolute peak during the 1998 tour of the United States. I sought him out to try to learn more about his conga marchas and wound up writing 3 books about his style, each with a DVD of Tomasito playing the parts in slow motion.
In 2001, Tomasito recorded the epic El puente concert album with Manolín, developing a brilliant chemistry with drum prodigy Reinier Guerra.
By 2006, Cruz had become the leader of his own group, The Cuban Timba All Stars, which went through several incarnations, all of them built around the incredible duo of Tomasito and Reinier and the sophisticated and original arranging of Felipe Lamoglia.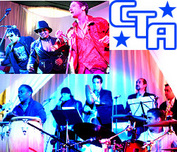 Cuban Timba All Stars, or "CTA", made two historic tours of the West Coast. The second united Manolín with Bamboleo diva Yordamis Megret and the first, with Armando Gola on bass and Tony Pérez on piano, produced a blistering live album called "CTA Live!". Follow the link to hear extensive audio excerpts for all the songs.
Kevin Moore - Monday, 19 March 2018, 01:34 PM