New Stuff
[hide]
Photos of the Day
[hide]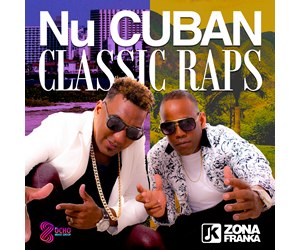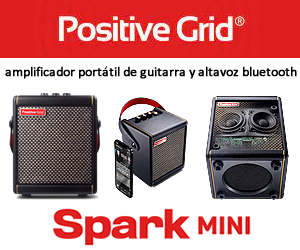 SpanishEnglishMonika Mesa y su Máquina Perfecta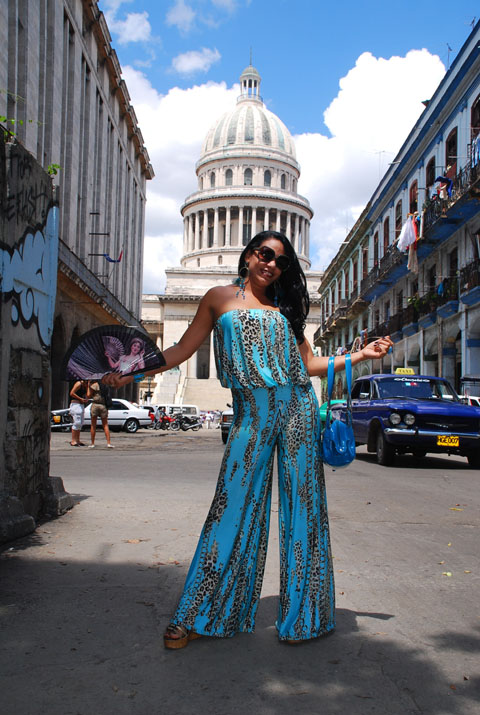 Beautiful Monika Mesa is one of very few women on the timba scene who has had the charisma and talent to win a place in the very testosterone-loaded world of Cuban dance music. Born in 1978 in Marianao, Havana to singer Eddy Mesa (from La Juvenía 2000 & Los Reyes 73 among others) and Marta Mesa Tellez, also a talented singer, but not professional, Monika was surrounded by music growing up. Her grandmother Nieves Miranda was a fan of the feeling movement, and at 96 years old she still sings at family parties. At an early age Monika began studying singing and the dramatic arts. She later attended the conservatory Alejandro Garcia Caturla where she studied singing.
Monika has been a member of many groups during her career such as Chucuelo Son, Las Chicas del Sol, Anacaona, PG, Azúcar Negra and NG La Banda among others. She was able to tour internationally in more than 50 countries and has shared the stage with artists of great stature such as Gilberto Santa Rosa, Oscar de León, Andy Montañéz, Victor Manuel and Los Van Van among others.
Her extensive professional experience and maturity as an artist led Monika to decide that it was time to record a solo album. Titled "Al fin" it was produced by Joel Dominguez, who had previously worked as musical director for Issac Delgado, Manolín and was bassist for Paulo FG. The CD was nominated in Cubadisco 2012 as Best Contemporary Popular Dance CD. It is soon to be available via EGREM. Monika and Joel are already planning the second CD.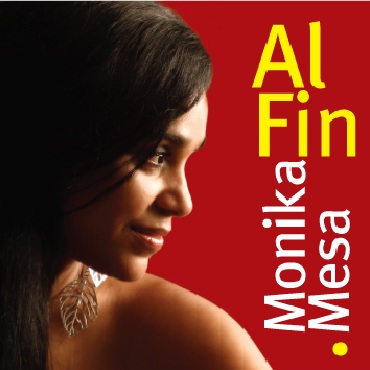 The CD project led to the formation of the orchestra, Monika Mesa y su Máquina Perfecta, under the musical direction of Joel Dominguez. The band has a format of bass, piano, keyboard, congas, drum with timbal, three trombones and two coristas. They have already toured Europe twice, participating in important festivals, and will be back in the autumn of 2013 for their third European tour.
The band plays a mix of dance music salsa, timba, son, bachata as well as having soul, a few boleros and some jazz in their repertoire. Monika's talent as a singer is apparent in her ability to master such varied genres. The songs are guaranteed to get you on the dance floor and it is refreshing to hear from a women's point of view for a change. Keep an eye out for upcoming tours and for the release of "Al fin". If you go to Havana you can catch the band at their regular Friday night gig at El Turkino in Hotel Habana Libre or at Salon Rojo del Capri some Wednesdays.
Michelle White - Sunday, 03 March 2013, 02:07 PM