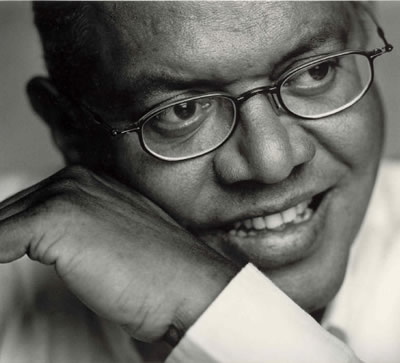 Pablo Milanés Arias (born in Bayamo, Cuba on February 24, 1943) is a Cuban singer-songwriter and guitar player. He studied at a conservatory in Havana. He is considered one of the founders of the Cuban nueva trova, along with Silvio Rodríguez and Noel Nicola. He is a pianist and guitarist whose Brazilian-like melodies set him apart from the raw style of Silvio Rodriguez.
A number of artists have performed with him; among them Silvio Rodríguez, Joaquín Sabina, Ana Belén, Lilia Vera, Joan Manuel Serrat and Víctor Manuel stand out.
Among his songs, "Yolanda", "Yo me quedo", "Amo a esta isla", "Yo pisaré las calles nuevamente", "Para Vivir", and "El breve espacio en que no estás" are especially well-known.
Michael Lazarus - Tuesday, 30 July 2013, 04:10 AM