Pedrito Martínez Group
The Pedrito Martínez Group is an incredibly talented quartet that plays with the intensity of a full timba band. All four players sing beautifully: Pedrito himself plays congas, Ariacne Trujillo plays piano and also sings lead, Jhair Salsa plays bongó and Álvaro Benavides plays bass.
The group plays regularly at Guantamera in New York City.
HOMEPAGE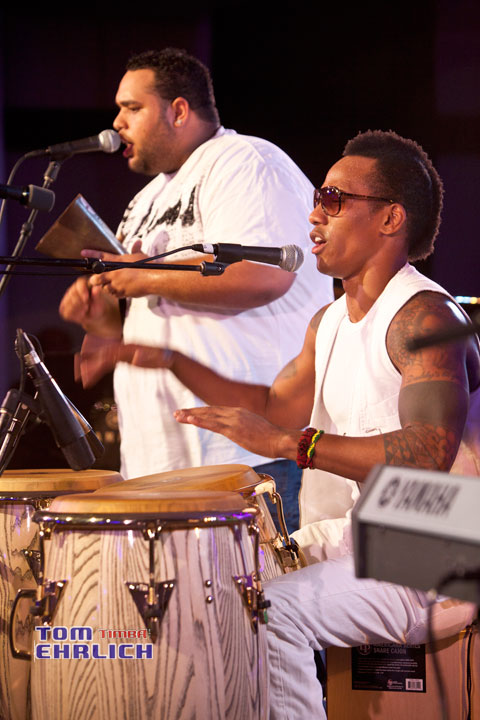 Kevin Moore - Sunday, 16 June 2013, 12:12 AM