New Stuff
[hide]
Photos of the Day
[hide]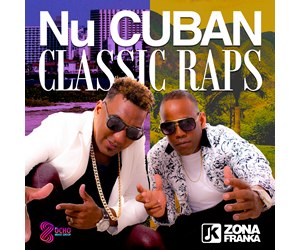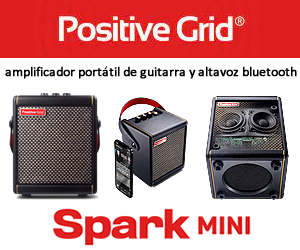 Aldo Isidro Miranda Álvares

instrumento/instrument: voz
grupos/groups: Adalberto Álvarez y su Son, Azúcar Negra
grabaciones/recordings: Adalberto Álvarez: Gozando en La Habana, Adalberto Álvarez: Mi linda habanera, Adalberto Álvarez: Para bailar casino, Azúcar Negra: Andar andando
lugar de nacimiento/birthplace: Camagüey
formación musical/musical background: ?
lugar actual de residencia/current residence: Mariano, La Habana
Aldo's first career was as a nurse. He began singing as ana amatuer at the age of 9. Haila Mompié discovered Aldo when she was serving as a judge for a Cuban television show called "Todo el mundo canta", and recruited him for Azúcar Negra. He later left to join Adalberto Álvarez y su son, with whom he still sings today.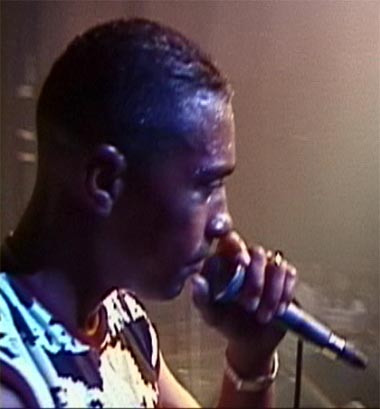 (foto por Charlie Becker y Anita Clark)
Michelle White - Wednesday, 23 March 2011, 03:31 AM