Lo Nuevo
[hide]
Fotos Del Día
[hide]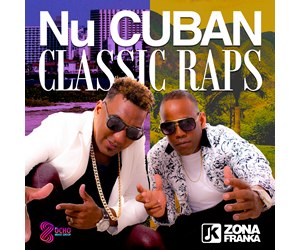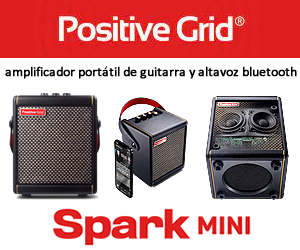 Guillermo "Pelota" Amores
intrumento/instrument: güiro
grupos/groups: NG La Banda
grabaciones/recordings: almost all of NG La Banda's recordings
lugar de nacimiento/birthplace: ?
formación musical/musical background: ?
lugar actual de residencia/current residence: La Habana
Like Julio Noroña, Pelota found a güiro gig with one of Cuba's most legendary ensembles and held onto it! He's been with NG La Banda since the early 90's. He actually started out as a roadie.
Michelle White - miércoles, 23 marzo 2011, 03:31 am