José "El Greco" Crego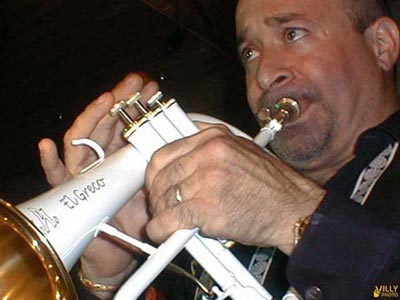 instrumento/instrument: trompeta/trumpet
grupos/groups: Top Secret (su propio grupo de Jazz), NG La Banda
grabaciones/recordings: all NG La Banda up to Veneno (1998)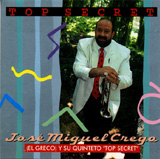 Top Secret: Top Secret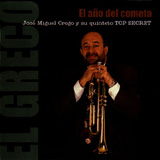 Top Secret: El año del cometa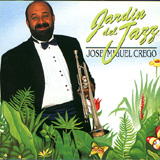 Top Secret: Jardín del Jazz
lugar de nacimiento/birthplace: ?
formación musical/musical background: ?
lugar actual de residencia/current residence: Cero, La Habana
José "El Greco" Crego began his career as a Jazz trumpeter and recorded with El Tosco on the early experimental "Nueva Generación" records which led to NG La Banda, the first Timba band. He and fellow trumpeter Elpidio Chapottín, along with a changing cast of saxophonists, became known as "Los Metales de Terror". The horn lines they played were most difficult and more exciting that any that had previously been played in Salsa.
After playing on all of NG La Banda most important recordings, El Greco returned to Jazz, forming his own group, Top Secret, which has recorded three discs and plays regularly in Havana at such venues as the Jazz Café and La Zorra y el Cuervo. Top Secret's performances and recordings often feature El Greco's talented son Marcos Crego, a great Timba pianist who has played with Klimax for several years. [Kevin Moore]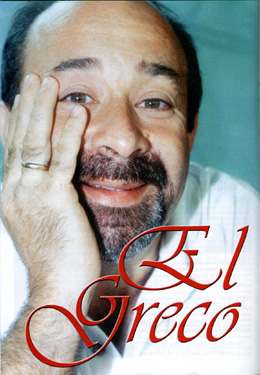 Michelle White - miércoles, 23 marzo 2011, 03:31 am