Lo Nuevo
[hide]
Fotos Del Día
[hide]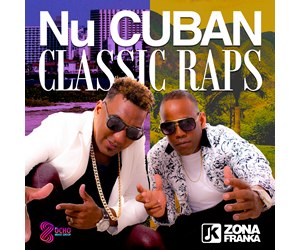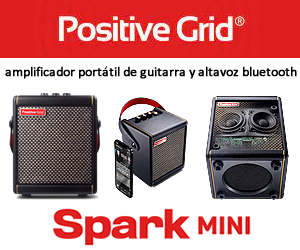 Rodolfo "Peruchín" Argudín Justiz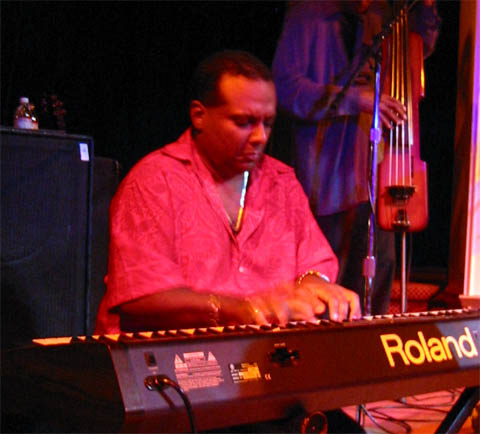 intrumento/instrument: piano
grupos/groups: Cubanismo, NG La Banda
grabaciones/recordings: all of the NG La Banda recordings up to and including "Veneno"
lugar de nacimiento/birthplace: ?
formación musical/musical background: la ENA y la ISA
lugar actual de residencia/current residence: La Habana
Rodolfo Argudín shares the "Peruchín" apodo with his famous relative Pedro "Peruchin" Justiz, one of the most important figures in the Cuban music of the 40's and 50's. He has more than lived up to his famous lineage. In fact, Peruchín is in many ways the first Timba pianist. Pupy Pedroso opened the door and Juan Carlos González broke it down, but when NG La Banda essentially invented what we now call "Timba", the piano tumbaos were those of Peruchín and NG-keyboardist Miguelito "Pan con Salsa" Armas. To get an idea of the contribution of these two figures, listen to NG La Banda's "La Expresiva" and compare the piano tumbaos to anything recorded prior to that disc.
Peruchín stayed with NG throughout their glory years, leaving somewhere around 1998 for Colombia, where he reportedly played with Grupo Niche. For the last few years he's been on tour with Cubanismo.
Michelle White - miércoles, 26 septiembre 2018, 09:43 pm