New Stuff
[hide]
Photos of the Day
[hide]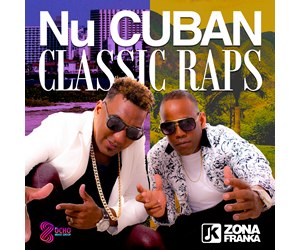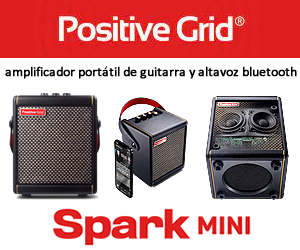 SpanishEnglishClaroscuro by Alejandro Falcón
CD Review: Claroscuro by Alejandro Falcón (Cinquillo/Colibri 2012)
Review by Bill Tilford, all rights reserved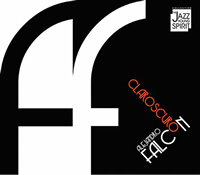 It required an effort to sit still long enough to write this review, because buried five tracks into this very hip album, you will find some of the best Cuban Funk to emerge from the island as part of the title track, Claroscuro. This is, however, a serious Cuban Jazz album for the most part, and a funkier rendition than one normally hears in this genre. Most of the songs are Mr. Falcón's own compositions, and he draws upon an interesting mix of classical, historic Cuban music, Jazz and Funk in this project. If we were to try to place him somewhere in Cuba's musical family tree, that place might be in the part of the spectrum once occupied by Emiliano Salvador, but this music represents a logical forward progression from Emiliano's work. Even Omara Portuondo's cameo with Waldo Mendoza in the classic Longina is a very modern arrangement of the piece (but Mr. Corona would probably approve), And Malagueña? We won't spoil the surprise except to tell you that you have never heard it presented this way before.
Claroscuro was nominated for Cubadisco awards in 2013 in the Cuban Jazz and Ópera Prima categories and won the award in the Ópera Prima category (that category is similar to the Best New Artist category in the music awards programs in the United States and refers to the first work of an artist rather than the Opera of classical music). Mr. Falcón is very impressive on piano here, but as excellently as he plays, he has the mixed blessing of living in a country that has produced an imposing number of virtuoso pianists, so it is the quality of his compositions and the work of the rhythm section, especially bassist Sergio Raveiro, that truly make this album stand out as something distinctive. This is 21st Century Cuba, mindful of its musical traditions but also very "now".
This album is one of the entries in Colibri's "The Young Jazz Spirit" collection, and so far, every album in that series that we have listened to has demonstrated excellence. It appears that whoever has been making the decisions about what goes in that collection has been choosing well.
Tracks:
1. Elegua-echú
2. Danzando entre puentes
3. Caribeña
4. Callejones de húmedos recuerdos
5. Claroscuro
6. Las alturas de Simpson
7. Longina
8. Ana
9. Malagueña
10. Monk en Publo Nuevo
11. Preduldio No. 3
Personnel in Claroscuro
Role - Instrument
Name
Piano & Fender Rhodes, Compositions (except 6,7,9)
Alejandro Falcón
Bass (except 2, 7)
Sergio Raveiro
Drums & Timbales
Keisel Jiménez
Congas, Bongó & Minor Percussion
Guillermo del Toro
Coros
Guillermo del Toro,
Mario "Mayito"Rivera
Guest Artists
David Faya (Bass 7); Gaston Joya (Bass 2); Omara Portuondo & Wlafredo Mendoza (Vocals 7); German Velazco (Soprano Sax 2); César López (Alto Sax 7); Orlando Sánchez "Cubajazz" (Tenor Sax 9); Alexander Abreu (Trumpet 9)
General Director
Gloria Ochoa de Zabalegui
Executive Producer
Cecilia García
Producer (Music)
Alexis Bosch
Bill Tilford - Saturday, 11 January 2014, 12:14 AM