New Stuff
[hide]
Photos of the Day
[hide]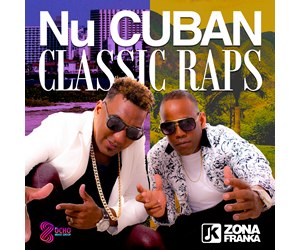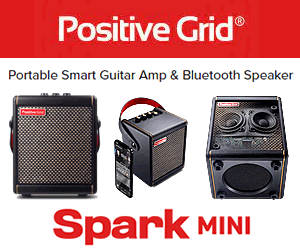 DVD Review: Dúo by Ernesto Vega & Harold López-Nussa (Colibrí 2014)
Review by BIll Tilford, all rights reserved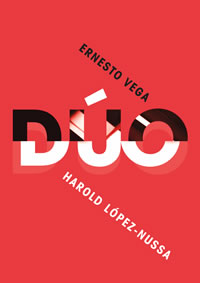 Dúo is a sublime live concert film of a 2012 performance by Ernesto Vega and Harold López-Nussa in La Basilica Menor del Convento de San Francisco de Asis (it was later mixed and mastered at Estudios Abdala). There is wonderful chemistry between Ernesto and Harold here - in addition to the wonderful solo piano passages that Harold contributes here, he also shines as an accompanist, and the two have intricate musical conversations throughout the concert

Beginning with the ecstatic Piedad (with Ernesto on soprano sax), this is a beautiful, uplifting performance. Tristano's Blues is a fast, swinging Be-Bop number with Ernesto on clarinet (yes, clarinet, why that instrument has not been used more in that style is one of life's mysteries). Tú y yo is a lyrical Jazz waltz, again with Ernesto on clarinet. In Oriente, Harold uses a mbira to open the piece before changing to piano in a moving ballad featuring Ernesto on tenor sax. Cimarrón is one of my favorite compositions by Harold (Ernesto is on soprano sax), and Harold and Ernesto are inspiring each other to ever-greater heights here. Ernesto brings out the bass clarinet for Herencia. Recuerda el blues has Ernesto back on tenor sax in an up-tempo dialogue with Harold on piano.

If it seems like I am paying more attention to Ernesto, that is only because of his instrument changes -both Harold and Ernesto are inspired in this performance, and it should be mentioned that performing Jazz well in a duo setting is not easy, especially for the pianist, who is performing a dual role as soloist and accompanist. As you'll hear in the concert, Harold performs both perfectly.
The production values are exceptional - I am starting to read the production credits in these new DVDs a lot more closely, and when I see that Lester Hamlet directed the filming in a concert DVD, I may buy it regardless of the genre. There is also an excellent Making of section in English, Spanish and French along with a photo gallery.
Dúo was nominated for a Cubadisco 2015 award in the Audiovisual Concert and Live Recording categories. Ernesto has posted the Making of section with English subtitles in his You Tube channel, and it contains some nice glimpes of the music that will make you want the full recording:
Songs:
1. Piedad (Ernesto Vega)
2. Tristano's Blues (Ernesto Vega)
3. Tú y yo (Ernesto Vega)
4. Oriente (Harold López-Nussa)
5. Cimarrón (Harold López-Nussa)
6. Herencia (Harold López-Nussa)
7. Recuerda el blues (Ernesto Vega)
Personnel in Dúo
| Role - Instrument | Name |
| --- | --- |
| Clarinet, Bass Clarinet, Soprano Sax, Tenor Sax | Ernesto Vega (aka Ernesto Camilo Vega) |
| Piano | Harold López-Nussa |
| Musical Production | Ernesto Vega & Harold López-Nussa |
| Executive Production | Maria Fernánda González, Yoanna Grass |
| DVD Direction | Lester Hamlet |
| Recording | Orestes Aguila & Victor Cicard |
| Mastering | Victor Cicard |
| Studio (Mixing & Mastering) | Estudios Abdala |
Bill Tilford - Sunday, 14 June 2015, 10:45 AM