New Stuff
[hide]
Photos of the Day
[hide]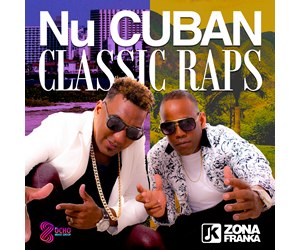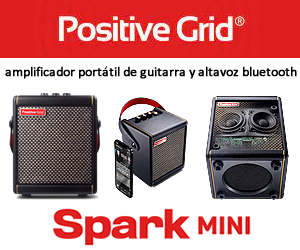 SpanishEnglishLos Hermanos Arango Y Las Estrellas del Folklor - (Bis Music) - Released 2011
CD/DVD Review: Los Hermanos Arango Y Las Estrellas del Folklor (Bis Music 2011)
Review by Bill Tilford, All rights reserved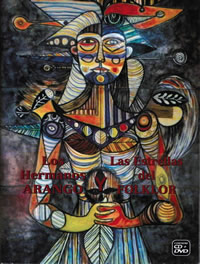 This 2-disc CD/DVD includes a collaborative project between Los Hermanos Arango and Las Estrellas del Folklor. The basic material is Afro-Cuban folklore, but Los Hermanos Arango add elements of Jazz and Fusion to the mix with brass and electric guitar. Efforts of this type have been made before by groups such as Sintesis and Mezcla, but this project is one of the best of this type that this writer has seen to date.

The DVD includes short segments featuring "Los Aspirinas" (Miguel Ángel Mesa, Mario Jáuregui and Luis Chacón), Gregorio Hernández (Goyo) and Zenadia Armenteros, who explain the social context of their lives and the dances. These segments are interspersed with segments from the concert, which includes demonstration dancers in addition to the musicians. There is a wonderful opening sequence in the DVD shows the music being played entirely with various kitchen utensils.

The DVD also includes the option to view subtitles in English or French. It was recorded and mixed in Estudios Abdala. The Extras section includes special video segments with Los Hermanos Arango, Los Aspirinas, and each of the members of Las Estrellas del Folklor (with narration by Feliciano Arango). There is also a photo gallery.

The CD includes each of the songs that were performed in the video.
This project won Cubadisco awards in the categories of Testimony, Folkloric Music, Audiovisual Concert and Liner Notes in 2012.
Songs:

Homenaje (Abakuá)
Merceditas Guaguancó
Amalia Batista (Yambú)
Tierra Arará (Arará)
Canto a Oshún (Yoruba)
Canto de Palo (Palo)
Luna Llena (Columbia)
Personnel in Los Hermanos Arango Y Las Estrellas del Folklor
| Role - Instrument | Name |
| --- | --- |
| Bass and coros, Los Hermanos Arango | Feliciano Arango |
| Vocal and percussion, Los Hermanos Arango | Eugenio Arango |
| Coros, Los Hermanos Arango | Cristina Arango |
| Electric Guitar, Los Hermanos Arango | Ignacio Arango |
| Percussion and vocals, Las Estrellas del Folklor | Zenaida Armenteros, Luis Chacón, Gregorio Hernández (Goyo), mario Jáuregui, Miguel Ángel Mesa |
| Coros | Yudisleidy Vega |
| Piano | Elizabeth Arango |
| Percussion | Lazaro Aguiar, Francisco Castellanos, Jesús Lara |
| Saxophone | David Suárez |
| Trumpet | Roberto García |
| Dancer | Luis Felipe Veránes |
| Concept | Feliciano Arango & Enrique Carballea |
| Executive Producer | Enrique Carballea |
| Production Team | Direction: Enrique Carballea & Luis Najmías Jr; Photography & Editing: Luis Najmías Jr.; Production Director: Mayra María García; Film Production: Daniel Díaz Jr. & Lester Pérez |
| Recording, Mixing and Mastering | Maykel Bárzaga Jr. |
Bill Tilford - Friday, 09 May 2014, 09:39 AM