New Stuff
[hide]
Photos of the Day
[hide]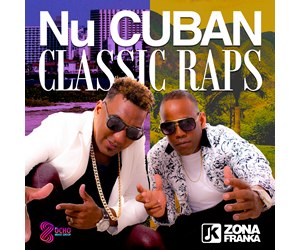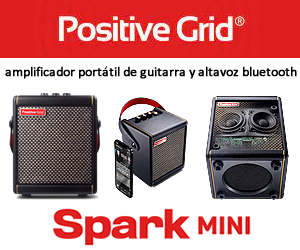 SpanishEnglishExpectativas - (Mavo Records) Released 2013.09.03
CD Review: Expectativas by Manuel Valera & New Cuban Express
(Mavo Records, release date September 3, 2013)
Review by Bill Tilford, all rights reserved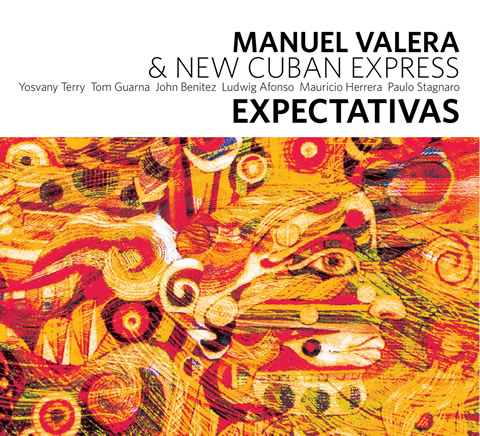 After the first New Cuban Express recording came out last year (that recording was nominated for a GRAMMY award for Best Latin Jazz Album), this writer noted that Manuel Valera had set an extremely high bar for others to try to jump over. That observation applied to Manuel himself as well, and Expectativas delivers with even more profound songwriting, forays into Timbajazz, extensive use of time shifting, odd meters that swing, and an emotional depth that will make even those Jazz listeners who think that they don't like Latin Jazz take notice.
All of the songs in this recording have something (more accurately, some things plural) wonderful about them, and all but La Gloria Eres Tu (by Jose Antonio Mendez) are Manuel's original compositions, but some special comments about a few of the selections are in order:
The opening track, Chamber Timba, blends some of Timba's rhythmic concepts with Jazz in a high energy descarga that is both melodically complex and, up to the last movement of the piece, danceable by very good dancers. Jben Timbus also dives into Timbajazz and features extensive solo work by bassist John Benitez. Chennai Express is in 11/4 and was inspired by Manuel's teaching project at the Swarnabhoomi Academy of Music in India. Tom Guarna cuts loose on guitar in this piece, and there are moments both here and in the track Open Window where the effect is almost like Cubavishnu, or what might happen if a fusion of Cuban Jazz and the Mahavishnu Orchestra's music came together as one. En Cinco uses a very swinging phrasing of five (more of a flowing 2+3 than a straight 5) commonly seen in Eastern European dance music but only rarely in western Jazz. Isabelita beautifully fuses blues and ballad concepts with Mauricio Herrera's batas. La Gloria Eres Tu features a very pretty alto sax cameo by Manuel Valera Sr. Descarga Para Frank Emilio builds upon the rhythmic structure of Frank's legendary Gandinga, Mondongo y Sandunga but reengineers it complete with a new melody and morphs into a very hip descarga midway through the piece. There is also some beautiful ballad work in several of the other tracks, and this gives the album as a whole a wide emotional range.
The core of the original New Cuban Express (also called NCX for short) band remains intact for this recording with two changes in the rhythm section: Ludwig Afonso is now on drums, and Paolo Stagnaro handles most of the other percussion (Mauricio Herrera does contribute to two of the tracks). The entire ensemble, which includes Yosvany Terry with some mind-blowing reed and chekere work, plays on a level that almost deserves its own category.
This writer feels that Expectativas will prove to be an historically significant moment in Latin Jazz. In a few years, we'll find out whether history agrees. In the meantime, even if he turns out to be wrong, this is a wonderful place to lose yourself for a few hours. Manuel's website is manuelvalera.com
Tracks:
Chamber Timba
Expectativas
Perception
Chennai Express (For S.A.M.)
Intro To Isabelita
Isabelita
Jben Timbus (For John Benitez)
La Gloria Eres Tu
En Cinco
Open Window
Descarga para Frank Emilio
Las Americas
Personnel Roster for Expectativas
Role - Instrument
Name
Piano, Fender Rhodes, Synths, Director
Manuel Valera
Alto and Soprano Saxophone, Chekere
Yosvany Terry
Electric and Acoustic Guitar
Tom Guarna
Electric Bass
John Benitez
Drums
Ludwig Afonso
Percussion, tracks 2-10, 12
Paulo Stagnaro
Percussion, tracks 1,11
Batas, track 6
Mauricio Herrera
Alto Saxophone, Track 6
(Special Guest)
Manuel Valera Sr
Producer
Manuel Valera
Bill Tilford - Saturday, 10 May 2014, 07:39 PM