New Stuff
[hide]
Photos of the Day
[hide]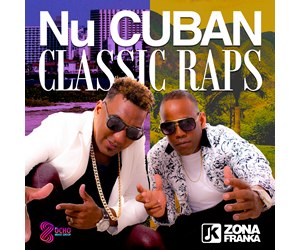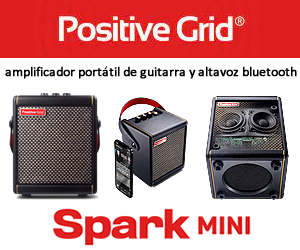 SpanishEnglishSe llama sabroso (Ocho Music Group) 2021.03.07
CD Review - Se llama sabroso by Zona Franka
(Ocho Music Group 2021)
Review by Mildred Gloria Aguilar Díaz with additional information by Michelle White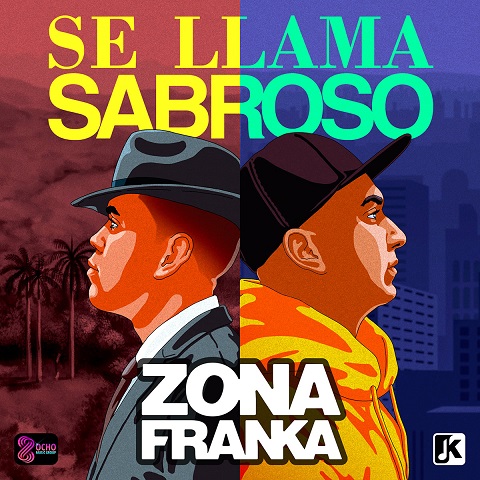 (Editor's note: the following review was originally published in the website of Radio Cadena Habana, translated here by Bill Tilford and reprinted with the author's permission)
"Changüí con flow, changüí de hoy" is a phrase that can be heard repeatedly one or the other of their songs. It is certainly a good changüí of our times that is presented by Zona Franka, a group from Guantanamo belonging to the Lilí Martínez Griñán Provincial Music Center of Guantánamo, in its catalog of excellence.

In 2014, with their independent production, Changüí de hoy, they were nominated for the Cubadisco awards in the category of Fusion Music. In this material rap was mixed with Latin American genres such as: full, bossa nova, cumbia and merengue, with the rhythmic bases of changüí, kiribá and nengón; the latter being autochthonous genera of eastern Cuba. Up to the present this has been their musical line.

As they passed through the capital of all Cubans they have participated in events and festivals such as the Arts Festival and Cuerda Viva (being nominated for the Popularity Award), among other presentations on the stages of the Pabellon Cuba, during the art fair Arte en la Rampa; the Fábrica de Arte Cubano (F.A.C.), and the television programs 23 y M and Talla Joven, which have given them a certain popular recognition. And I say "certain" because it is well known to all the fact that being a provincial musician, defending a genre indigenous to that region and keeping yourself living in it, can conspire against the levels of popularity and acceptance in the case of the public and diffusion by the media. But this "certain" has never been an obstacle or a barrier, since Zona Franka has a well-defined style and they know what they want. Their most recent record production, Se llama sabroso, licensed with the Ocho Music Group label, demonstrates that. It's realization cost them a lot of work and personal effort, but it is already a dream come true.

Se llama sabroso (They call it tasty) is the result of almost three years of work. When reviewing the titles and listening to each of the arrangements, it is appreciated that it is a well thought out and elaborate work. The album has ten cuts, all versions of classic Cuban songs with a very new sound. The arrangements are by Carlos Scott (vocalist) and Jhon Carlos Ayarde (tresero) under the general direction of Yasser Edén (vocalist).

In the notes that accompany the album, journalist Bill Tilford, a fervent defender and connoisseur of Cuban music, expresses: "Managing the transition from singing to rapping, and vice versa, is more difficult than it seems if it is not done with a total control of both, Zona Franka does this to perfection."

This production has several guest artists, and Omara Portuondo could be without a doubt the most surprising. Her reinterpretation of the theme "20 años" shows that her recognition as one of the great interpreters of Cuba is not in vain. At her age, and after having sung so much, especially this piece, Omara continues to surprise with her renewed spirit. And this is what I meant by the surprising thing, because that she accepted to be a participant in an album by these "guajiros" who defend the most authentic roots of our Cuban music does not confer astonishment, but rather certainty and conviction that we have an Omara from Cuba. There are also surprising interpretations in the instrumental part, such as: Onel Columbié on the bongó de monte (typical instrument in the interpretation of the changüí), Jesús Fernández on the laud and Julio Rigal on the trumpet.

The album sonically travels the American continent from North to South, with touches of jazz, full, vallenato, tango, bossa nova, without forgetting the rumba and the son, fused with changüí and rap, as is usual in this group. It is also worth highlighting, in the same way, the artwork and graphic design by David Zerquera, who gives a visual plus to the production.
Cuba is a country with ample influence on the musics of the world. Zona Franka has drawn from this amplitude, and in the sound that results these influences are appreciated. Se llama sabroso could well have been licensed by one of our (Cuban) labels, for now, let's enjoy them on digital platforms.*

* editor's note: available on Amazon, Apple Music and Spotify
Enjoy the superb quality of audio engineering in this recording as well.
---
ADDITIONAL INFORMATION (thanks to Michelle White)
Track List:
#
title
composer
arranger
1
Qué le pasa a esa mujer
Juan Almeida Bosque
Carlos Scott Hernández
Jhon Carlos Ayarde
2
El cuarto de Tula

Sergio Eulogio González
Carlos Scott Hernández
Jhon Carlos Ayarde
3
La Guantánamera

José Díaz Fernández
Carlos Scott Hernández
Jhon Carlos Ayarde
4
Dos Gardenias

Isolina Carrillo Díaz
Carlos Scott Hernández
Jhon Carlos Ayarde
5
Veinte años
Mariá Teresa Vera
Guillermina Aramburu
Carlos Scott Hernández
Jhon Carlos Ayarde
6
Me dirás que sabroso

Francisco Repilado Muñoz
"Compay Segundo"
Carlos Scott Hernández
Jhon Carlos Ayarde
7
No me llores

Luis Martínez Griñan
"Lilí Martínez"
Carlos Scott Hernández
Jhon Carlos Ayarde
8
Este amor que se muere

Juan Formell Cortina
Carlos Scott Hernández
Jhon Carlos Ayarde
9
Ay amor

Ignacio Villa
"Bola de Nieve"
Carlos Scott Hernández
Jhon Carlos Ayarde
10
Lágrimas negras

Miguel Matamoros
Carlos Scott Hernández
Jhon Carlos Ayarde

Personnel:
Role - Instrument
Name
Lead vocals
Carlos Scott Hernández
Yasser Edén García
Guests
Alex Lias (track 10)
Frank Carmenate Pérez (track 3)
José Luis Fernández Taquechal (track 8)
Lina Zamora (track 9)
Omara Portuondo (track 5)
Reinier "La Tapa" Serrano Megré (track 7)
Coros
Adalberto Suárez Subirot
Ailec Caramazana Díaz (track 4)
Frank Carmenate Pérez
Jhon Carlos Ayarde
Pedro Abys García
Tres/Guitar
Jhon Carlos Ayarde
Bass (baby & electric)
Ernesto Elías Olivas
Laúd
Jesús Fernández Alfonso
Violin
Elionay Figueroa Conty
Simón Ranguís
Piano/Keyboard
Adalberto Suárez Subirot
Congas/Timbales
Alién López Serrano
Bongo de son
Agustinho Lestrade Fife
Bongo del monte
Onel Columbié González
Brazilian percussion
Irán Farías Sainz "El Menor"
Batá
Rubén Matos Fortines
Trombones
Yoandy Argudín Ferrer
Trumpets
Julio Rigal
Producers
Michael Lázarus
Jody Friedman
Zona Franka
Recording engineers
Carlos Scott Hernández
Orestes Águila - Estudios Abdala
DJ Jigüe - Guámpara Productions
DJ Ro - Missión Calle

Mixed and Mastered by
Michael Lázarus
Art & Graphic design
David Zerquera
Graphic consultants
Michael Lázarus
Alex Lias
Liner notes
Bill Tilford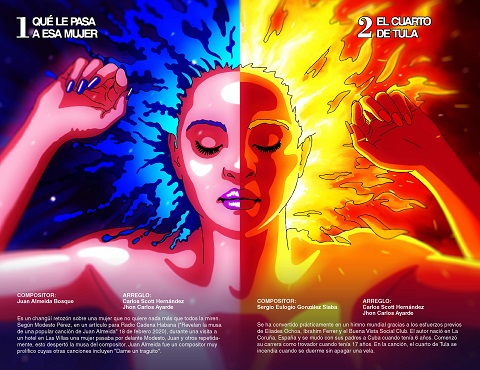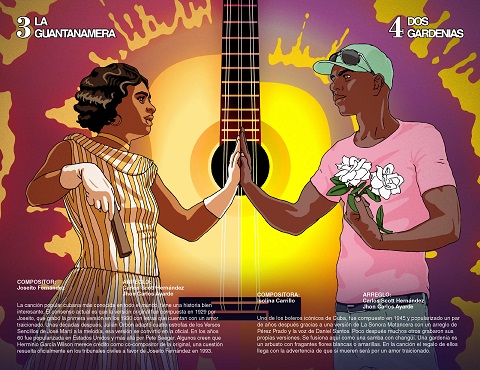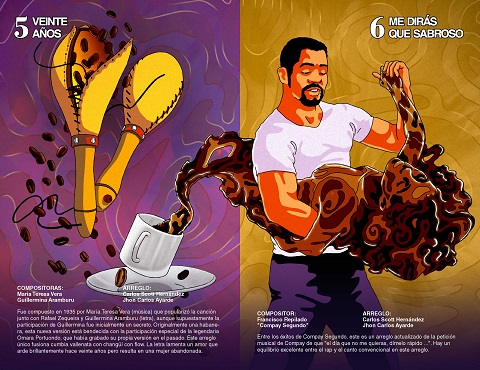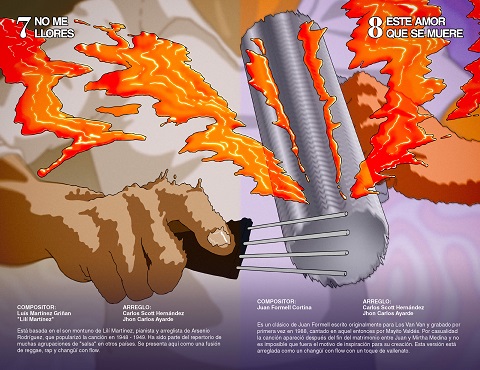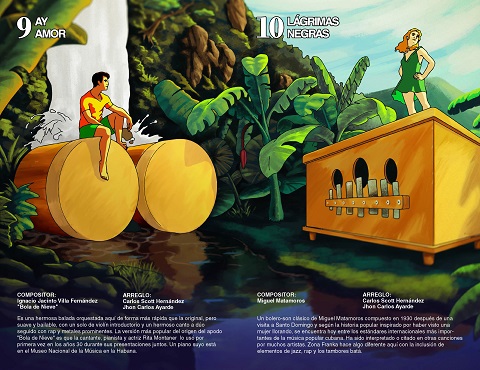 Bill Tilford - Monday, 26 July 2021, 01:37 AM