New Stuff
[hide]
Photos of the Day
[hide]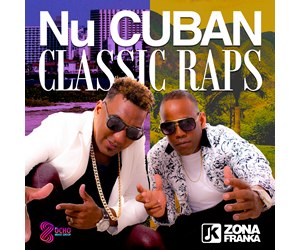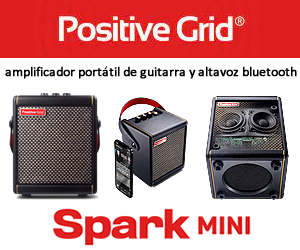 The Art of Making Cuban Music
Introduction
Dear Student: You are you about to enter the world of Cuban Music, with all the complexity related to the art of composing, arranging and interpreting this kind of music. The metric system we work with, allows you to select the appropriate meterand the right tempo for each style, as well as the lengths and positions of the different orchestral elements.

Each lesson is designed for you to understand and master, step by step thecomplex rhythmic phenomenon. The lesson also presents examples and simple exercises directly related in content and form, with various orchestral elements ofan arrangement.
I advise you to study the lessons in the order in which they appear. As a result, you will achieve a total control of this rhythmic phenomenon in a short time.
Good luck!
Follow the link to SUBSCRIPTION:
http://www.charangaporsiempre.com/lesson/
For any questions, please contact us at:
Kevin Moore - Tuesday, 13 September 2011, 11:27 AM