New Stuff
[hide]
Photos of the Day
[hide]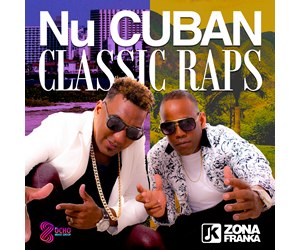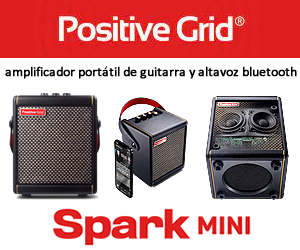 Cuban Percussion School - Mario "Mayito" Del Monte - Toronto, Canada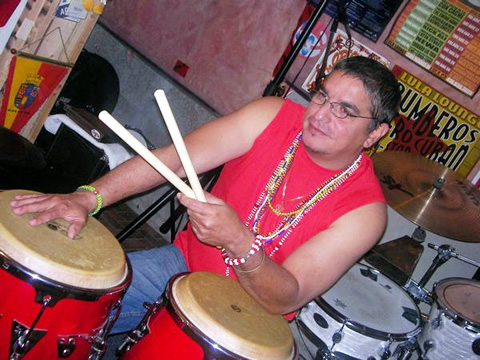 CUBAN PERCUSSION SCHOOL
11 Weston Road, Toronto, Canada M6N 5H2
+1.416.554.9276 - mayitodelmonte [at] rogers [dot] com
Who are we?
We are a group of Cuban professional musicians graduated from the National School of Arts in our country with professional experience as performers and teachers.
Our goals here at Cuban Percussion School
- To approach music students to the varieties of Cuban and Latin rhythms.
- To introduce and develop news techniques in the apprenticeship of the different percussion instruments (drums, timbals, guiro, clave, percussion set, etc).
- The students learn the practical way to read the "sincopa cubana" and other Cuban musical terms.
- The students learn how to feel, play and recognize the clave pattern in our different rhythms.
- Percussion festivals at the school looking towards students participating in festivals and events in schools and all over Canada.
- Workshops imparted by recognized international drummers and percussionists such as Jose Luis "Changuito Quintana", Horacio "El Negro" Hernandez, Amadito Valdes from Buenavista Social Club among others.
Our philosophy at Cuban Percussion School
Using the music as a vehicle to inspire cross-cultural understanding, the CPS has the purpose to make the rich cultural heritage of Cuban music roots accessible to everyone interested in learning about the Cuban folklore as well as other Latinamerican rhythms and in this way to expand and develop our variety of rhythms througth workshops, concerts, festivals, etc. in order to motivate and encourage the new generations to preserve their cultural heritage and to enhance the knowledge of this multicultural community about our culture.
Who qualifies?
Everyone. You do not need any music knowledge. We welcome children from 4 years old to adults of all ages.
How to registrer?
By phone, by mail or in person.
About Mario "Mayito" Del Monte
Mario "Mayito" Del Monte was born in Havana, Cuba and graduated in trumpet and percussion from the National School of the Arts. His first percussion mentor was Fausto García and later continued with the drummer of Irakere, Enrique Pla. After graduating he studied percussion with friend José Luis "Changuito" Quintana, the famous innovator of Cuban rhythms, and Luis Betún Valiente.
He began playing professionally as a trumpet player to please his father, Mario del Monte, the director and trumpet lead of la Orquesta Riverside. Later Mayito has played percussion alongside some of the greatest Latin musicians of the century….Ignacio Berroa, Alex Acuña, Miguel Angá, Oscar de León and joined the puertorican superstar José Feliciano on many of his recordings and tours. Mayito also led his own group, Latin Street, and has traveled internationally hosting percussion clinics. His many other performance credits include NG la Banda, Issac Delgado, Anga, Conjunto Roberto Faz, Changuito, la Orquesta Riverside, the Tropicana Cabaret Oruqestra and Los Barba.
He is presently teaching at the Just Drums school and founded the Cuban Percussion School, which teaches Cuban rhythms via weekly drumming and percussion sessions. There, students will be invited to expand their talents while learning about the many different styles of Cuban music.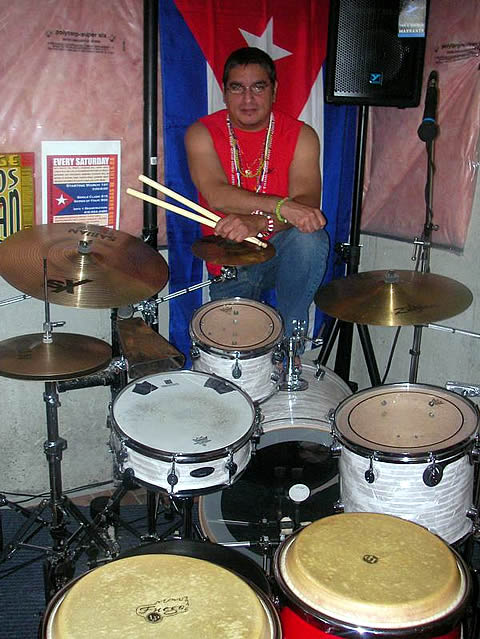 Michael Lazarus - Tuesday, 05 July 2011, 06:18 PM