Archivo
New Stuff
[hide]
Photos of the Day
[hide]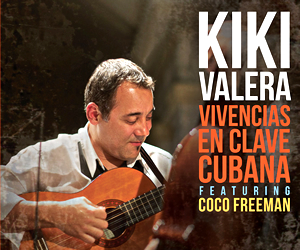 Timbera Mayor
Fiesta Del Tambor 2018
Full Program Released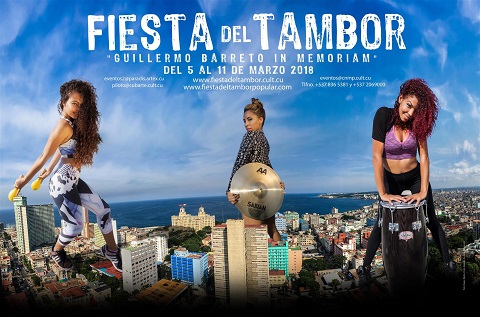 The 2018 Fiesta del Tambor Guillermo Barreto en Memoriam begins March 5th and really is a party with so many facets that you are guaranteed to find something for you. The complete program has now been published. Check it out and you can even download it as a PDF if you want to have it with you as you walk around Havana.
Many of the events will take place the the new Cultural Center and Casa de la Musica in Plaza, which houses both a concert venue, a piano bar and also a community center. Click here to read Bill's blog on it. There are music and dance workshops and competitions, and lots of concerts. How about Bamboleo, Klímax, Manolito y su Trabuco, Aisar y el Expresso de Cuba, Pupy y Los Que Son Son, Maykel Blanco y su Salsa Mayor, Azúcar Negra, Tanja Pantoja, Achy Lang, Charanga Latina, Los 4, Los Van Van, El Niño y la Verdad, Issac Delgado, and Havana d'Primera to name a few. And that doesn't include the jazz and rumba concerts!
Check out the video below to see how things are already heating up at La Tropical.