Archivo
New Stuff
[hide]
Photos of the Day
[hide]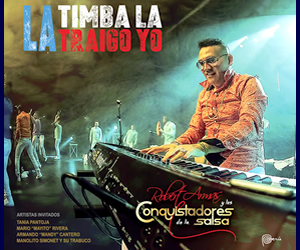 Sin Clave No Hay Na
NEW FROM SEPTETO SANTIAGUERO: RAÍZ
Also: Radio Tribute to Lele & Los Reyes 73; Son Radical in Chicago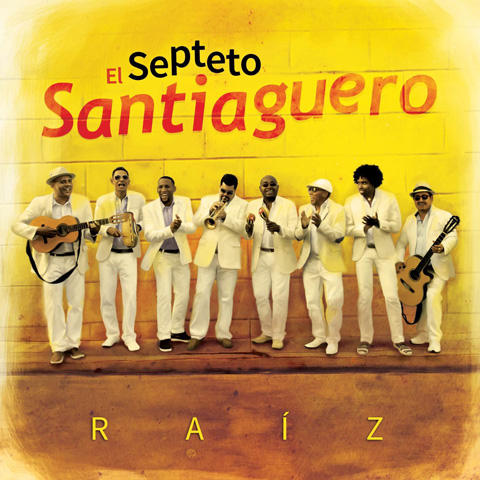 ENGLISH: Septeto Santiaguero is about to release a new recording, Raíz . You can read our review here.
There will also be an opportunity to hear a couple of songs from the new album on Bill Tilford's radio program From the Isle of Music the week of January 30.

ESPAÑOL: Septeto Santiaguero está al punto de lanzar una nueva grabación, Raíz . Nuestra reseña está disponible aquí.
También hay opportunidad de escuchar un par de canciones del nuevo álbum en el programa radial de Bill Tilford, From The Isle of Music , durante la semana del 30 de enero.




ENGLISH: January 26 marks the first anniversary of the passing of Miguel Angel Rasalps "Lele" , who sang with Elio Reve , was a founding vocalist with Los Van Van , and made many wonderful recordings with Los Reyes 73 in the 1970s. On January 23, 27 and 28, the radio program From the Isle of Music will air a radio tribute with special guest Ricardo Delgado , saxophonist with Los Reyes 73 during the 1970s, with a heavy emphasis on the music of Los Reyes 73 .
ESPAÑOL : El 26 de enero es el primer aniversario del fallecimiento de Miguel Ángel Rasalps "Lele", quien cantó con Elio Reve , era vocalista fundador de Los Van Van y hizó muchas grabaciones maravillosas con Los Reyes 73 en los años 70. Los días 23, 27 y 28 de enero, el programa radial From Isle of Music emitirá un tributo radiofónica con el invitado especial Ricardo Delgado , saxofonista de Los Reyes 73 durante los años 70, con un fuerte énfasis en la música de Los Reyes 73.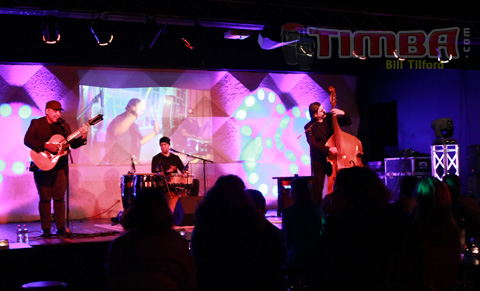 ENGLISH: Juan-Carlos Formell and his side project Son Radical gave a performance in Chicago on January 13. A small photo gallery is available here.
ESPAÑOL: Juan-Carlos Formell y su proyecto paralelo Son Radical dió un concierto en Chicago el 13 de Enero. Una pequeña galería de fotos está disponsible aquí.