Archivo
New Stuff
[hide]
Photos of the Day
[hide]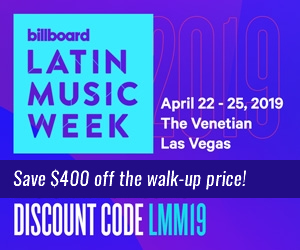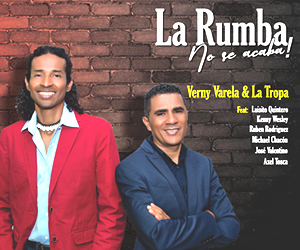 Timbera Mayor
La Resistencia - Yasser Ramos y El Tumbao Mayombe
New CD Release August 16
Pre-Order at iTunes Today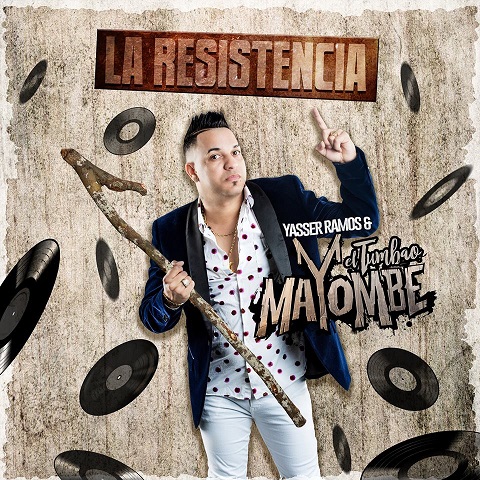 ENGLISH: "La Resistencia", the second release by Yasser Ramos, is coming to digital retailers on August 16th but is already available for pre-order at iTunes! Below is a teaser of the track "A Mi Que No Me Den De Esa Cosa" featuring Alexander Abreu. The album contains 13 tracks plus the bonus track "Songo Cerra'o", which Yasser recorded with Mandy Cantero and has been a hit for months now.
ESPAÑOL: "La Resistencia", el segundo disco de Yasser Ramos, llegará a los minoristas digitales el 16 de agosto pero ¡ya está disponible para preordinar en iTunes! A continuación hay un adelanto de la canción "A Mi Que No me Den De Esa Cosa" con Alexander Abreu. El álbum contiene 13 pistas más la canción extra "Songo Cerra'o", que Yasser grabó con Mandy Cantero y ha sido un éxito durante meses.
ENGLISH: "La Resistencia" was 6 months in the making and is being released on the Warachando Records Inc label, which was recently started by DJ Warapo, who also has his own production company - Warapo Productions. Click here for an interview with DJ Warapo.
Starting today "La Resistencia" is available for pre-order at iTunes. Andriod and Google users can pre-order at Google Play. Stay tuned for more info and links to buy the album.
Follow Yasser Ramos y El Tumbao Mayome on social media:
YouTube
Facebook
Instagram
ESPAÑOL: "La Resistencia" llevaba 6 meses de trabajo y se estrenará bajo el sello Warachando Records Inc, que recientemente fundó DJ Warapo, que también tiene su propia companía de producción, Warapo Productions. Empezando hoy "La Resistencia" está disponible para preordenar en iTunes. Usarios de Android y Google Play lo pueden preordiner en Google Play. Estén atentos para más información y enlaces para comprar el álbum.
Sigue Yasser Ramos y El Tumbao Mayome en los redes sociales:
YouTube
Facebook
Instagram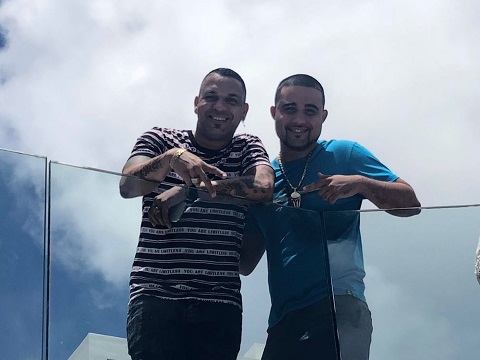 Yasser Ramos & DJ Warapo
continue reading Timbera Mayor