Indice - Table of contents
New Stuff
[hide]
Photos of the Day
[hide]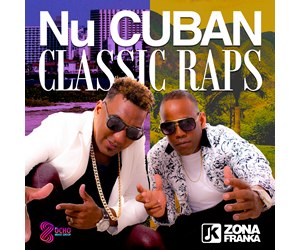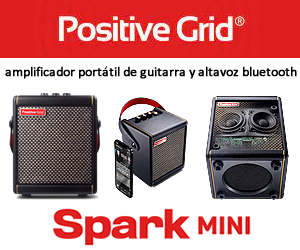 PlanetCuba Interviews - Dec. 2002

Old and Young Claim Solidarity in Cuba's Revolutionary New Music
Is Los Van Van old school in the view of the new young Timba players in Cuba? Not according to Michel Maza, leader of the hot new Timba orchestra Michel Maza y su Tentación. He and Van Van's older musicians share a great mutual respect, and even collaborate on innovations in today's new Cuban popular music.
In December, 2002, while attending the Havana International Jazz Festival, I had an opportunity to separately interview three contemporary popular Cuban musicians about their views on what's happening today: Edmundo Pina (trombone) and Jorge "Le Le" Leliebre (flute and coro) of Los Van, and Michel Maza Márquez, a new power salsero and Charanga Habanera alum. I recorded the meetings and the transcripts follow, except for Michel. Because of poor audio, I recap his interview from my notes. Chuck Smart, my friend of 30 years, visual artist and jazz aficionado from Seattle, photographed the meetings. Here are the highlights.
It was a pleasure mixing with these great Cuban artists for these interviews, along with great Cuban rum and great Cuban cigars to enhance the mood and loosen the conversation. What follows are the transcripts from our meetings with Michel, Edmundo and Le Le.
© Thor Anderson 2003
Interested in visiting Cuba? Check out PlanetCuba.com for personalized excursions off the tourist track.
Tuesday, 22 March 2011, 07:31 PM