New Stuff
[hide]
Photos of the Day
[hide]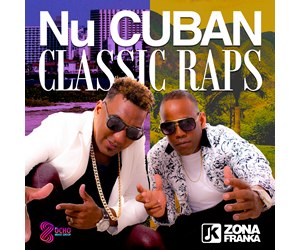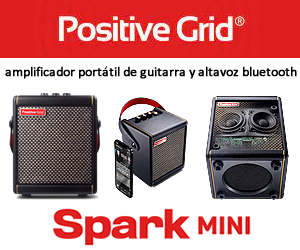 SpanishEnglishEstilos de Bajo de Pedro Pablo - The Bass Style of Pedro Pablo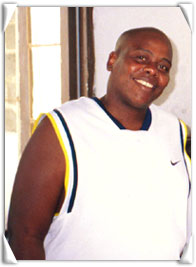 Photograph courtesy of Allan Johnston
I first heard Pedro Pablo Gutiérrez when a friend brought La Charanga Habanera's "Pa' Que Se Entere La Habana" back from a Cuban trip. I was immediately impressed. Here was a guy playing timba on an Ampeg Baby Bass (my instrument), while most bassists in Cuba were playing electric at the time. So, when I went to Havana for the first time, in 1998, I went looking for Pedro Pablo to hang out with. Luckily for me, the timbalero for Charanga Habanera, Gilberto Moreaux Soto, lived across the street from where I was staying, and he introduced us. We spent a great day hanging out, I watched them play, then we made arrangements to get together with our basses. When we finally did, It went like this (I'm translating here):
"What do you want me to show you?"
"I don't know, what do you want to show me?"
"I don't know"
I'd already been a jazz player for about 18 years, and had been playing and listening to Latin music (300+ albums) for about 15 of them, so it wasn't an easy decision. We decided to just start something and see where it went. Within the first five seconds (literally), I yelled:
"Stop! What was that?"
"What was what?"
"What was that stuff you were doing?"

...Photograph courtesy of Allan Johnston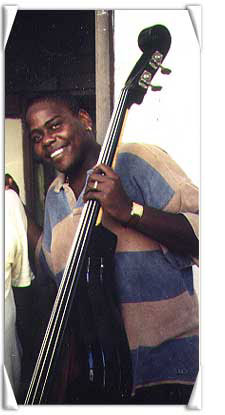 He was doing this two handed slapping technique between the actual notes of the tumbao. Now, It's common for a bassist to do a percussive right-hand slap on '2', whether you are playing salsa or C&W, but he was putting a left-hand slap on the 'ands' of '1' and '3' as well. The effect is like playing bass and congas at the same time. He plays this way all the time, but you can't hear it when everyone else is playing. What you can notice is that, because he is dampening his notes when there are conga hits, the conga seems to jump out in those spaces. So, we spent a couple of days just exploring this concept. He showed me his great line from "Un Disparo en la Mirada", which I'll try to describe here. Folks, you're hearing about half of what he's actually playing there... ...there is so much percussive stuff. For learning purposes, I find it easiest to describe his technique vocally. As practitioners of Indian Music have known for centuries, it helps to internalize the concept. So, in the following example, [audio example] I'll describe vocally what Pedro Pablo plays starting at 1:11 of "Un Disparo en la Mirada".
Vocal Key:
dun, ga, da = sounded notes (pitch)
ka = left hand slap
chik = right hand slap
There you have it...
...Photograph courtesy of Allan Johnston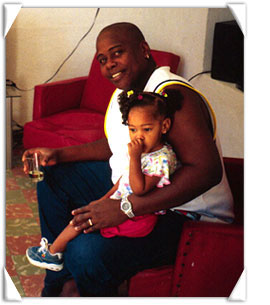 Though I'd explored a two-handed funk technique on electric a few years earlier, so I wasn't left in the dust (too far, anyway...), it had never occurred to me incorporate the technique into a regular tumbao - inaudibly, yet. One thing that struck me about Pedro Pablo's style was how much it reminded me of the funk bass lines of Motown legend James Jamerson, particularly in his rhythmic attack, and his use of clave-related space. When I mentioned this to Pedro Pablo, he told me he'd heard some of the songs, but (like most people), he'd never heard of Jamerson. It seems to me, he's gotten even closer to Jamerson's style since my first visit. One of the secrets of Jamerson's (and Motown's) groove is that most of his bass lines - from "I Heard it Through the Grapevine" to "You Can't Hurry Love" to "What's Goin' On" - are based strongly on clave (usually 2-3). Though it's unknown whether he (or Motown's arrangers) realized this fact, Jamerson used to joke at times that he was really a Cuban named Diego Diegerson! The style of bass he mastered is known as 'Boogaloo', and during the 60's it was a craze in Latin music as well (especially in N.Y. ) To be honest, I don't know which came first, Boogaloo or Bugalú, but there is a definite relationship between the clave-based half-time funk of 60's, and the Timba of today.
Needless to say the whole experience stayed with me. When I got home, I finished writing for my own CD, incorporating some of what I'd learned into the song "James y Cachao" (for James Jamerson, Motown bass master), which I dedicated to Pedro Pablo and his family, who've been great to me. My favorite picture of Cuba is one I took of Pedro Pablo's kids playing baseball, which I put in a montage on the cover on my own CD. By the way, his sister Carina is also a very talented bassist, composer, and leader of one of Cuba's excellent all-female timba groups.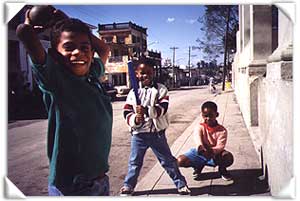 Photograph courtesy of Allan Johnston
Tuesday, 22 March 2011, 07:31 PM