New Stuff
[hide]
Photos of the Day
[hide]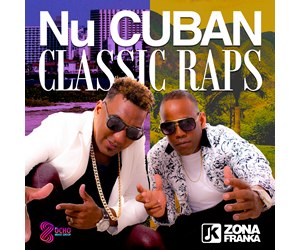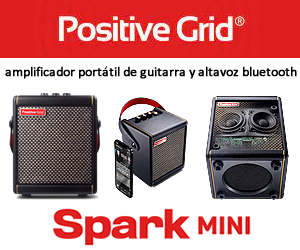 EGREM in studio 101
La Timba Soy Yo
The CD was recorded at EGREM in studio 101, the same studio where the Buena Vista Social Club CD was recorded. Here's a look inside the studio.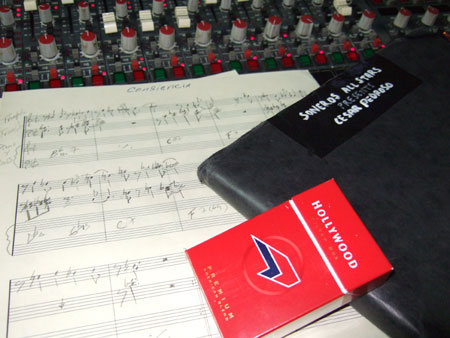 Soneros All Stars Presents César Pedroso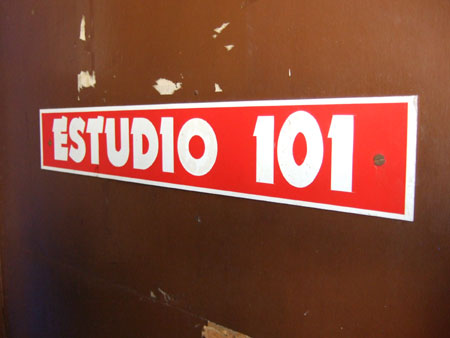 La puerta de Estudio 101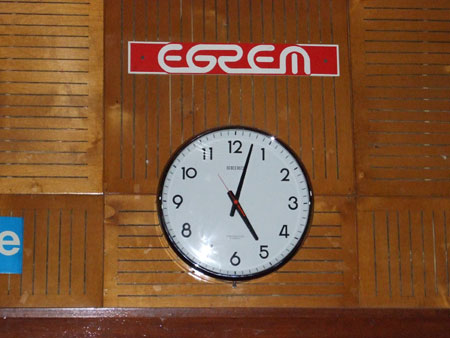 A las 5 de la tarde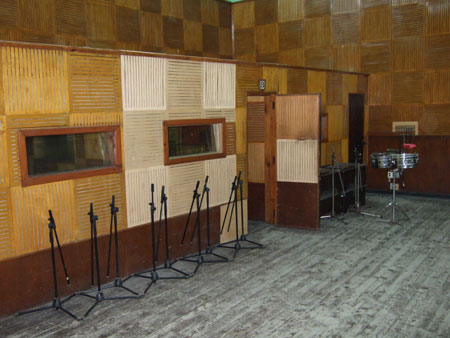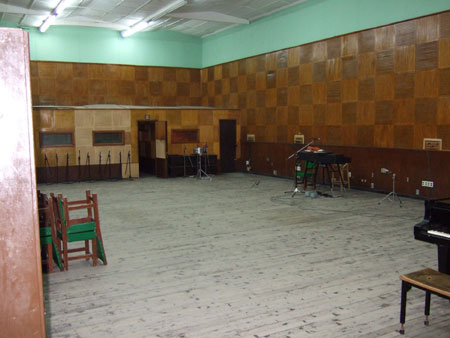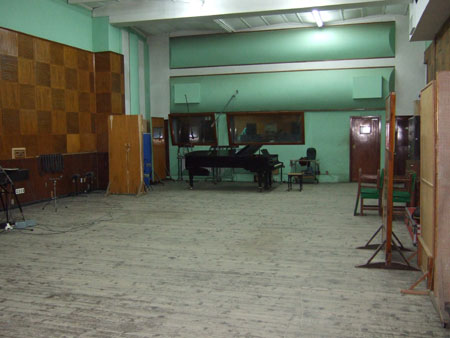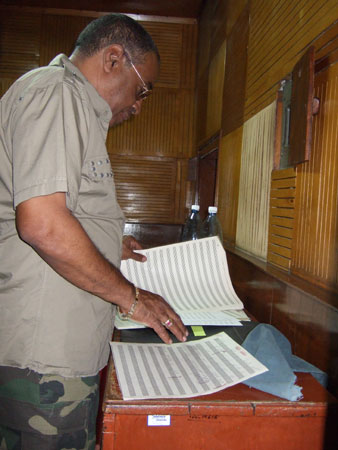 El Maestro Pupy mirando la partitura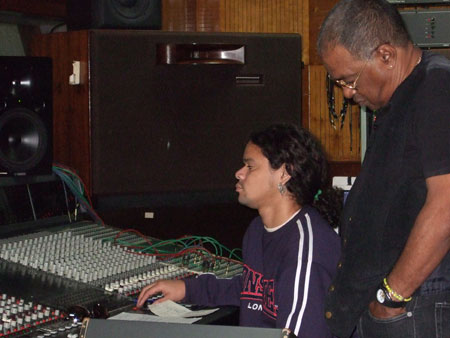 Pupy y el técnico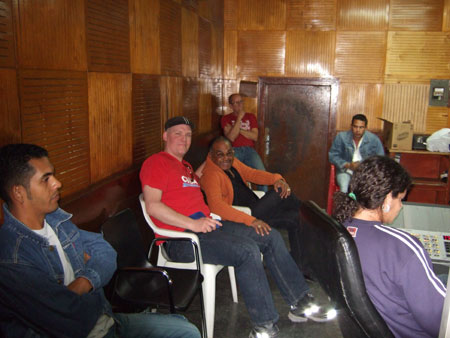 Yanesito & Pupy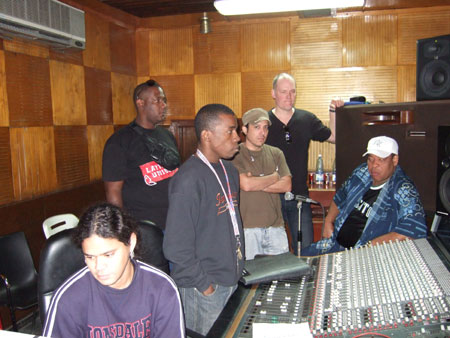 Escuchando la grabación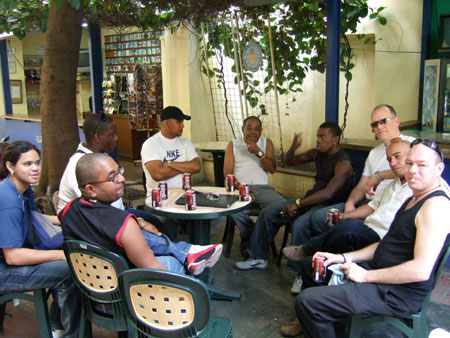 Descansando y tomando un Bucanero
Los Cantantes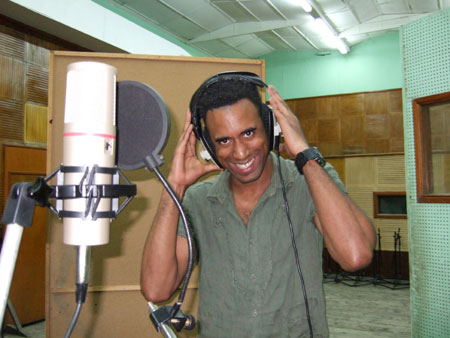 Mandy grabando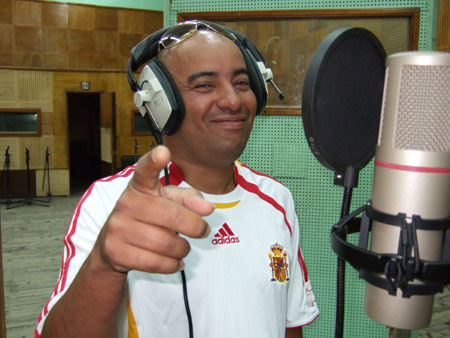 Sinsonte grabando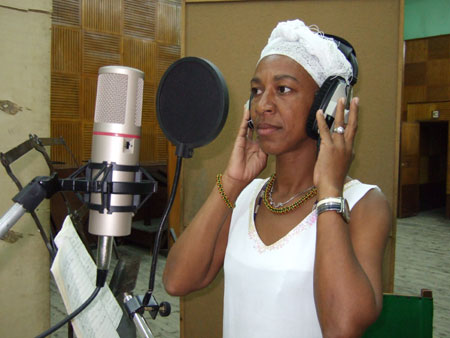 Cristina grabando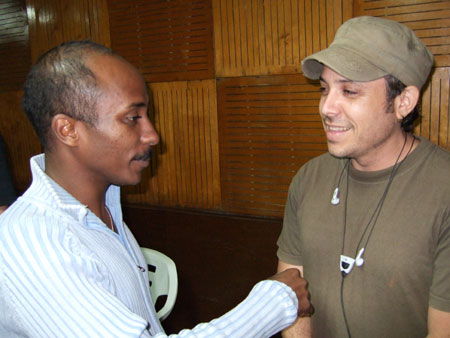 Julito y Pepito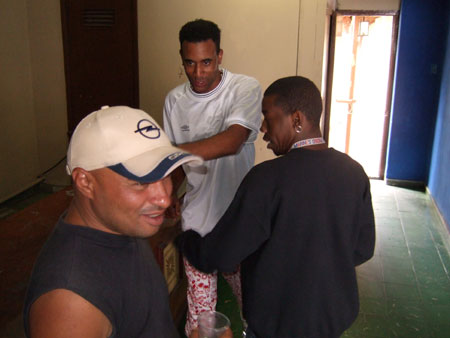 Sinsonte, Mandy & Bombón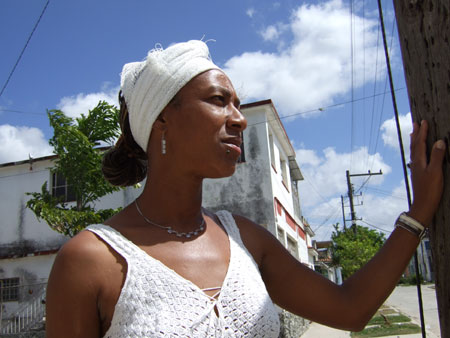 Cristina Azcuy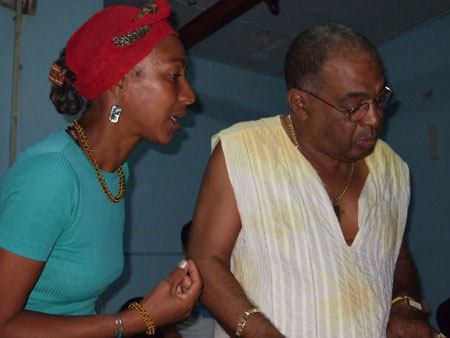 Cristina y Pupy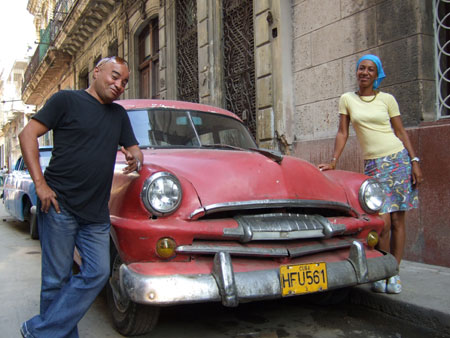 Sinsonte y Cristina y un chevy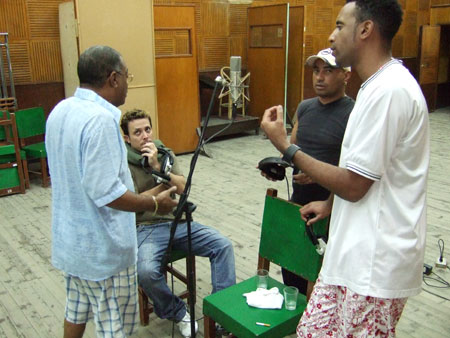 El Maestro explicando cosas a los cantantes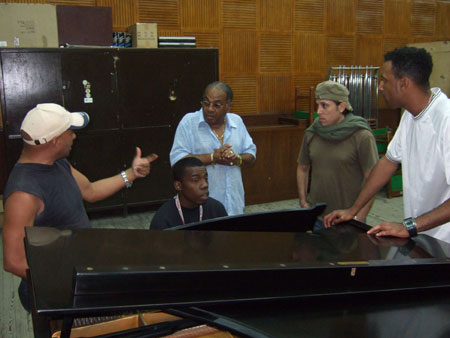 Sinsonte, Bombón, Pupy, Pepito & Mandy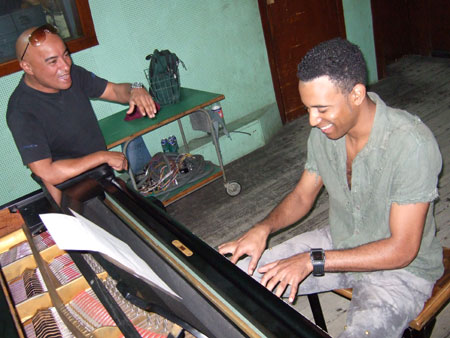 Sinsonte & Mandy jugando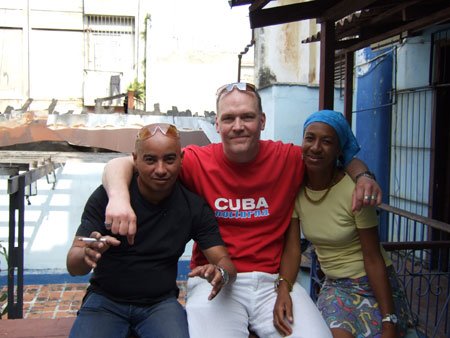 Sinsonte, Yanesito & Cristina
Los Metales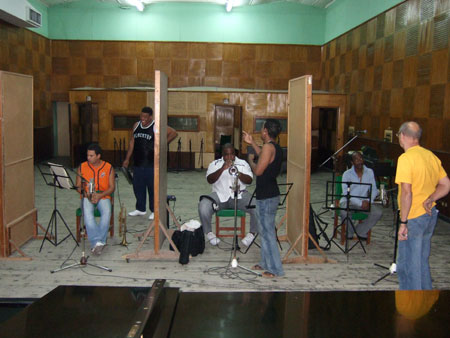 Grabando las trompetas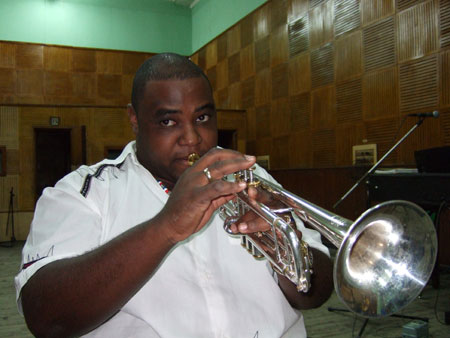 Alexander Abréu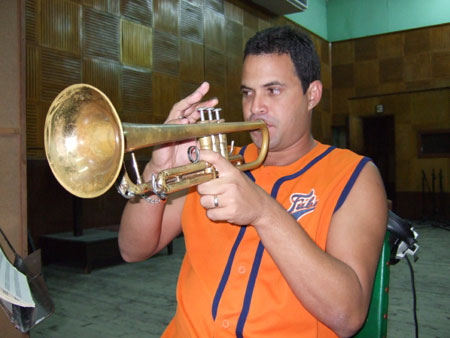 Isidro Durán

Julito Padrón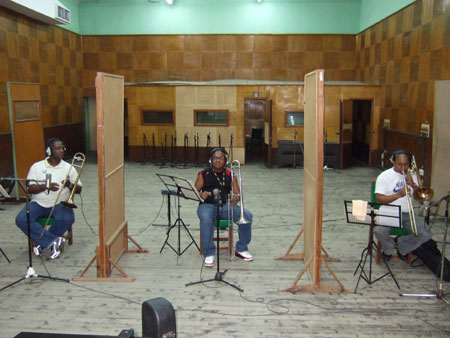 Grabando los trombones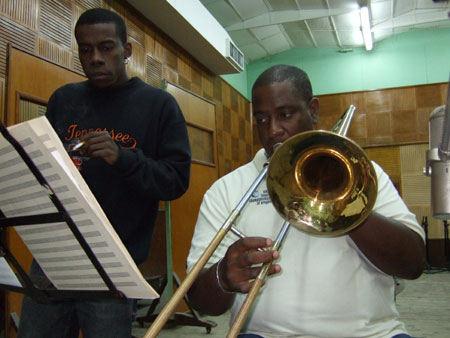 Bombón y Ariel Guillot ensayando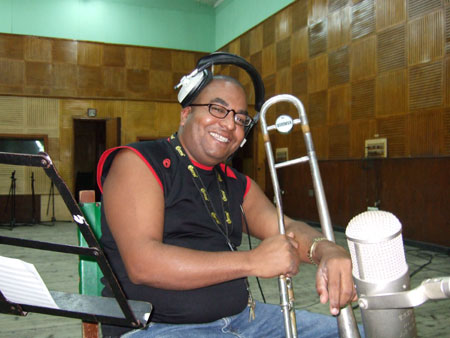 Eulises "El Caramelo"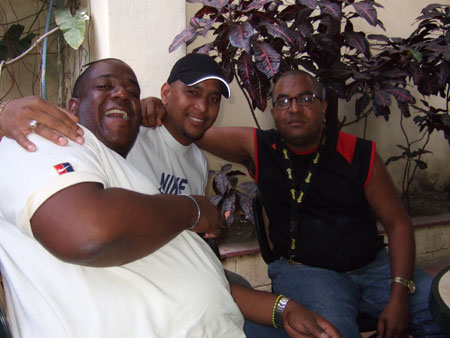 Los trombones
La Base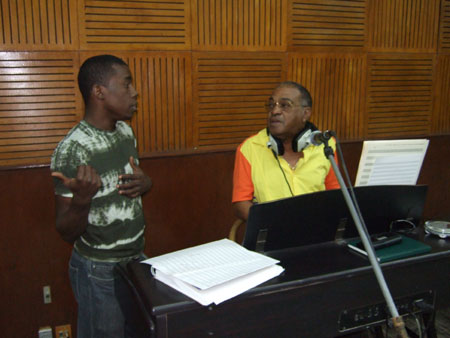 Arreglistas Bombón y Pupy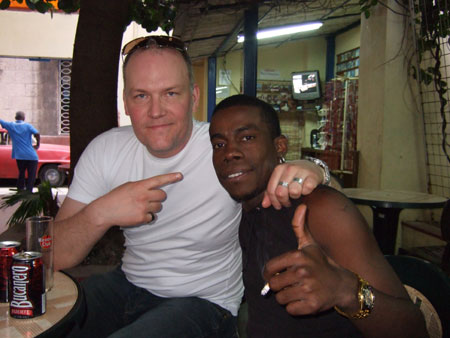 Yanesito & Bombón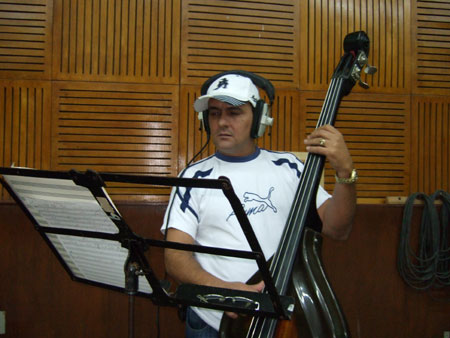 Adalberto "Candelito" Ávila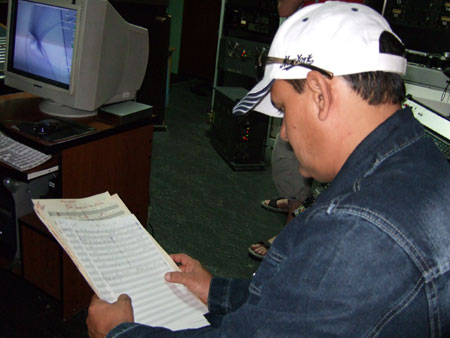 Adalberto leendo la partitura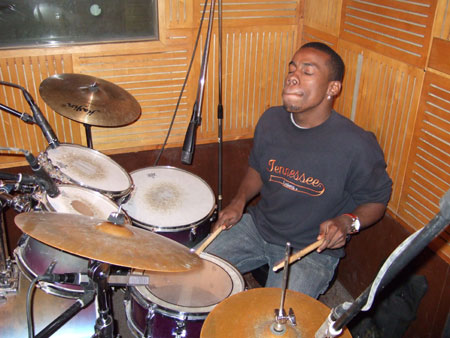 Bombón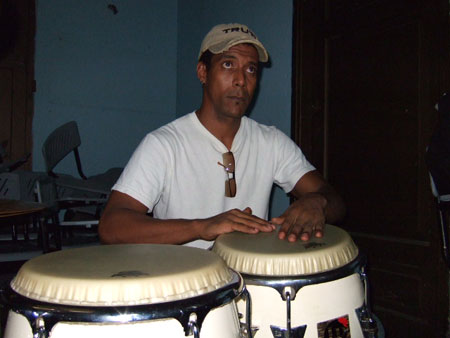 Duñesky Barreto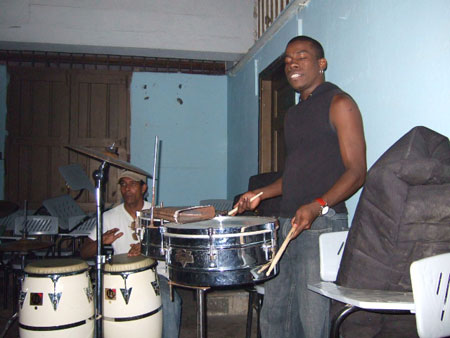 Duñesky y Bombón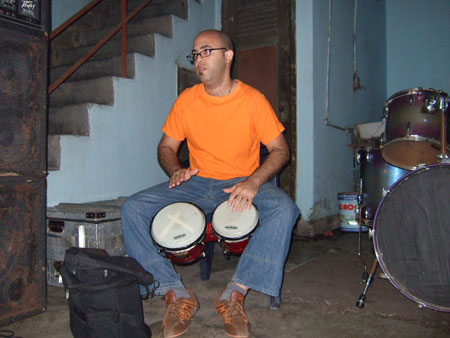 Guillermo del Toro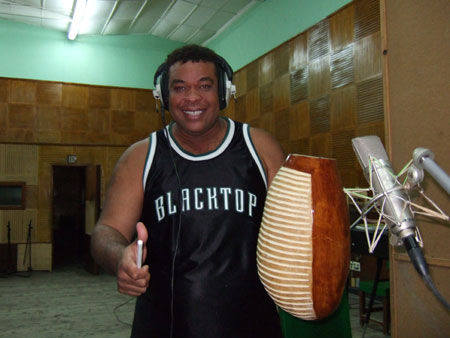 Julito Noroña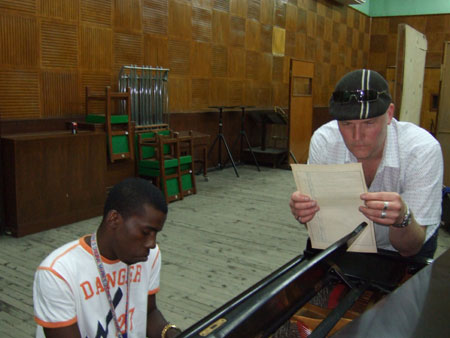 Bombón y Yanesito
Tuesday, 22 March 2011, 07:31 PM