Discography
The son of Beatriz Márquez and the stepson of David Calzado, and blessed with a truly extraordinary natural voice, Michel Maza was fully prepared at the age of 16 when Leo Vera's departure from La Charanga Habanera afforded him his big break.
His first recording was Nube pasajera, a finalist for Best Song of All Time in our timba.com awards voting. Below we'll divide his work into sections.
---
1994-1998 - With Charanga Habanera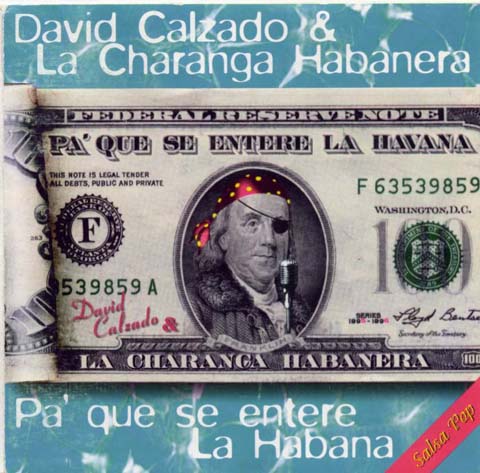 Kevin Moore's Review
Listen & Purchase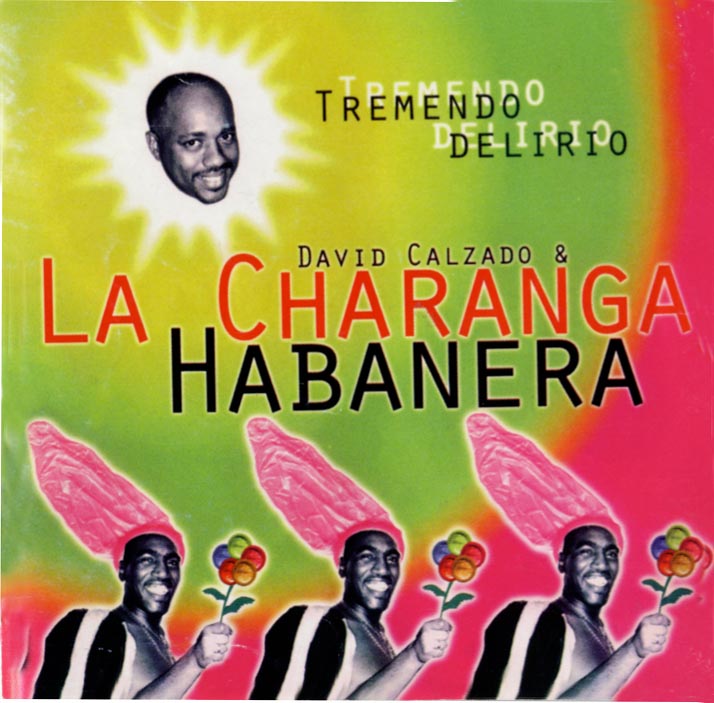 Kevin Moore's Review
Listen & Purchase
---
With Charanga Forever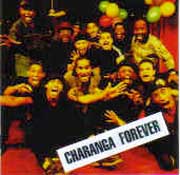 Michel was a member of Charanga Forever during 1999, recording this excellent album. He sang lead on La menor and shared lead vocal duties on several other tracks.
---
As a Solo Artist
After front a long string of Havana club bands, surviving a near fatal motorcyle crash, and performing for a season with Orquesta Revé (unfortunately never recorded in the studio), Michel entered into a very productive relationship with the Envidia label. By this point, the Havana club scene was in as much disarray as Maza's personal life and the fear was that without Calzado guidance and discipline he'd never again return to his full potential. Fortunately this was not the case! Although it didn't play live, the studio group was absolutely brilliant, bringing genius pianist Sergio Noroña back to record his first major timba albums since Paulito FG's Con la conciencia tranquila. The group also featured the wonderful Papiosco on congas. Fieeeesta and Que hablen los habladores are two of the best timba albums of the 2000s. Como gato de angora is more of a budget production with parts of the rhythm section sequenced, but it's worth getting for Michel's voice alone.
2004 Fieeesta ...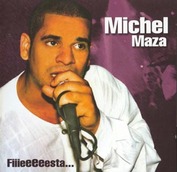 Listen & Purchase
Reseña de Ilán Greenfield
2005 Que hablen los habladores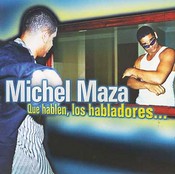 Listen & Purchase at LPM
Kevin Moore's Review
Martin Karakas' Review (see #2)
2008- Como gato de angora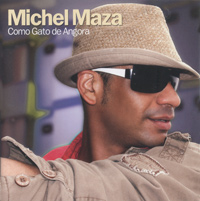 ---
As a Guest Singer with Various Groups
This is an excellent album combining Michel, Tirso Duarte and Mandy Cantero with an extremely creative rhythm section featuring Pedro Pablo Gutiérrez and Jorge Luis "Papiosco" Torres on congas. We also have an article analyzing Papiosco's innovative masacote style.
2007 - Charanga Forever - Somos Charangueros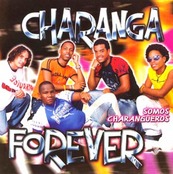 This one also has guest vocals from Tirso Duarte.
Other freelance work: Here's an audio clip from Michel's gorgeous version of "Cuando yo sea grande" on Calixto Oviedo's 2000 release, "La recompensa". He also sang on the not-yet-released second album by Sol y Soul.
domingo, 05 mayo 2019, 02:23 am