Maravilla de Florida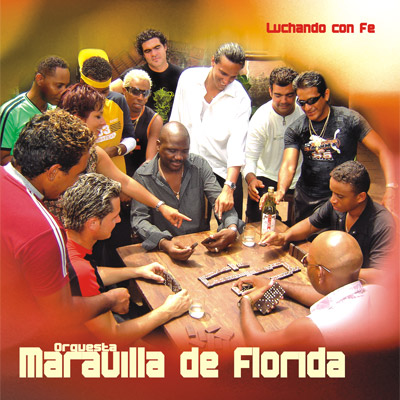 The original Maravilla de Florida was founded in 1948 and has had various periods or greatness over the subsequent 60 years. During the late 70s and 80s they were one of the most important "roots of timba" groups, launching the career of pianist/arranger Manolito Simonet.
Now, in 2007, with Luchando con fe, they've returned to the leading edge.
Our coverage begins with an extensive discography of the original group. Yemaya's Verse is the best current source for information on the current band
Kevin Moore - Wednesday, 23 March 2011, 03:31 AM