Lo Nuevo
[hide]
Fotos Del Día
[hide]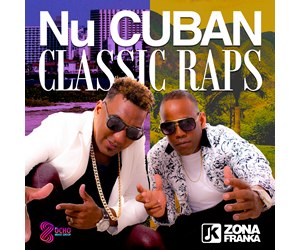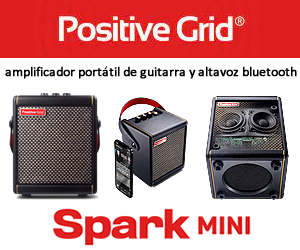 Review - Transparent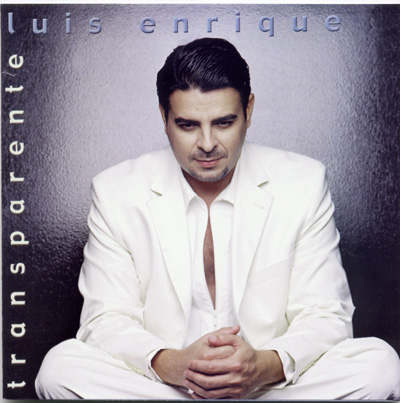 The study of Timba is full of irony. For example, Manolín, like many Cuban artists, is trying his hardest to figure out how to play Latin pop which will somehow cross over to the global Latin music market. It seems to be an almost impossible task, and yet Luis Enrique, one of the chosen few who has conquered that world, has just made an exciting Timba album with some of Manolín's best musicians.
"Transparente" isn't actually a Timba album, per se, but it makes extremely effective use of Timba ideas in a pop Salsa context. It's also a fascinating comparison of the very best musicians of both worlds. Three of the tracks are produced by the legendary Sergio George, who among his many other huge successes produced Marc Anthony's "Todo a su tiempo", reportedly the biggest selling Salsa album of all time. These songs features the full lineup of New York's Finest, including Ruben Rodríguez and Marc Quiñones, who, ironically, are among the NY musicians recruited by Issac Delgado for his most recent CD. The rest of the CD is produced and arranged by Enrique and none other than Angel "Pututi II" Arce, who is also a co-writer of several of the songs. The band on these tracks draws heavily from Manolín's groups of the past and present, including Alexis Arce on timbales, Chaka Nápoles on piano, "El Kid" Díaz singing coro, and José Armando Gola on bass.
That got my attention immediately and I took to the 'net to see what I could learn about this guy. When I surf for this kind of information, the best source usually turns out to be one of a trio of excellent Miami writers: Judy Cantor, Jordan Levy, and, in this case, Celeste Fraser Delgado. Delgado's article, "Time is on his Side", for the Miami New Times, is a great read and answered most of my questions. Enrique, originally from Nicaragua, came to California in 1978 during the Sandinista Revolution. By the end of the 80's he had become a huge star in the salsa romantica movement. But Enrique is more than just a front man. He's also a conguero and guitarist, and can frequently be found making the rounds of the Miami club scene to jam.
This must be how he encountered Angel and Alexis Arce, Los hermanos pututi, who "emigrated" to South Florida about a year before the rest of the Manolín clan. In 2001, he released "Evolución" which featured Alexis Pututi on a couple tracks, but on "Transparente" the young Cubans play a much bigger role. This must be a spectacular band live.
martes, 22 marzo 2011, 07:32 pm