Lo Nuevo
[hide]
Fotos Del Día
[hide]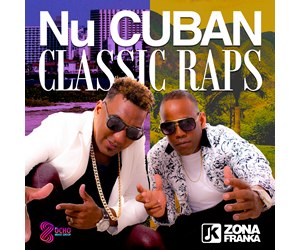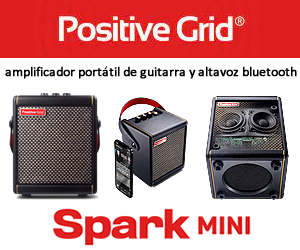 Luis Enrique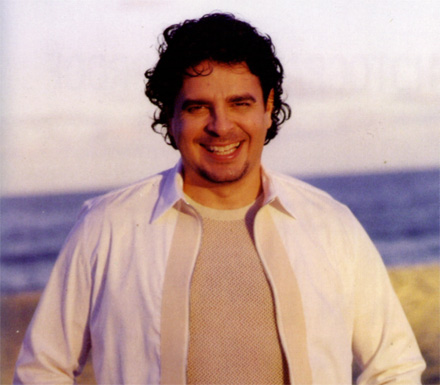 instrumento/instrument: voz/voice; congas; guitarra; compositor
grupos/groups: Luis Enrique
grabaciones/recordings: Transparente, Evolución
lugar de nacimiento/birthplace: Nicaragua
formación musical/musical background: ?
lugar actual de residencia/current residence: Miami
Luis Enrique was working as a percussinist for Israel Kantor when he was discovered by CBS representatives when Kantor invited him to sing whiel he took a break. the reps immediately saw someone who could be a star in the salsa romatica wave taht was popular at that time. Lusi Enrique became a major star during the "Salsa Romantica" period of the late 80's. He has now started to experiment with Timba and his current group including 4 or 5 musicians who played important roles in group of Manolín.
Michelle White - martes, 22 marzo 2011, 07:31 pm