Indice - Table of contents
New Stuff
[hide]
Photos of the Day
[hide]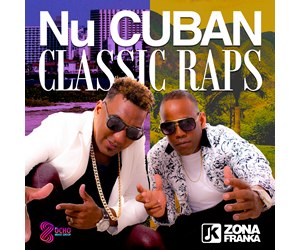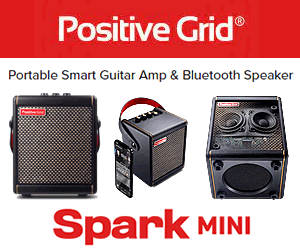 Noticias - News
20 de julio, 2003 - El reportaje de Yoel mismo acerca del Encuentro de Bateristas y Percusionistas. Pon click aquí.
15 de junio, 2003 - Toda la información sobre el ENCUENTRO DE BATERISTAS Y PERCUSIONISTAS - 7 al 10 de julio 2003. Pon clik aquí. Follow the link for complete details on an exciting series of master classes that Yoel will be giving from July 7th to 10th.
May 17, 2003 -- As a representative of Yamaha, Yoel will be giving master classes for the Assocation of Percussionists and Drummers in Valencia, Spain. The classes will cover the adaptation of batá, conga and bongó rhythms to drumset soloing in Jazz and Latin Pop. For more information, email Yoel directly.
Later in July he'll be giving a similar class for Sedajazz of Valencia, this time representing Yamaha, Zildjian, Evans, and Toca.
Last but not least, next Tuesday Yoel will be recording all of the percussion parts on a new CD from the group Aguita Sala.
Tuesday, 22 March 2011, 07:32 PM