New Stuff
[hide]
Photos of the Day
[hide]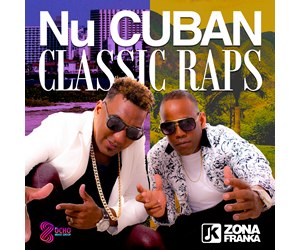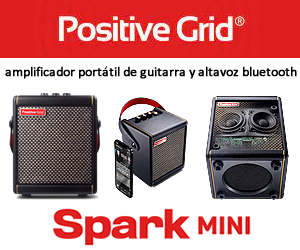 Alexander Lara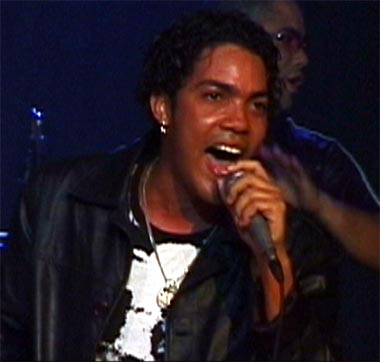 (foto por Charlie Becker y Anita Clark)
instrumento/instrument: voz/voice
grupos/groups: Alex D'Lara (solista), Pupy y Los Que Son Son, Azúcar Negra
grabaciones/recordings: Azúcar Negra: Andar andando, Azúcar Negra: Vengo de estreno
lugar de nacimiento/birthplace: ?
formación musical/musical background: ?
lugar actual de residencia/current residence: La Habana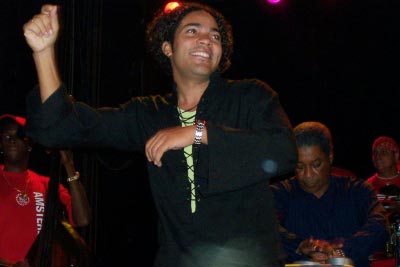 Lara sang with Azúcar Negra for several years. He's the lead vocalist on "Eres como yo". He then joined Pupy y Los Que Son Son as the replacement for Tirso Duarte where he sang lead on "El Gato Amaga y Nunca Araña".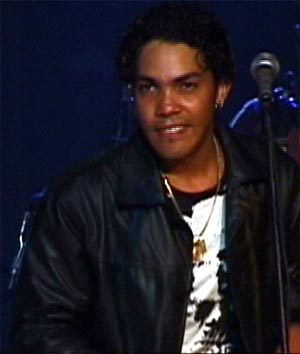 (foto por Charlie Becker y Anita Clark)
Michelle White - Wednesday, 23 March 2011, 03:31 AM