New Stuff
[hide]
Photos of the Day
[hide]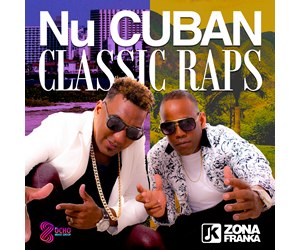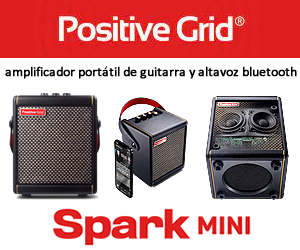 Harvis Cuni Padron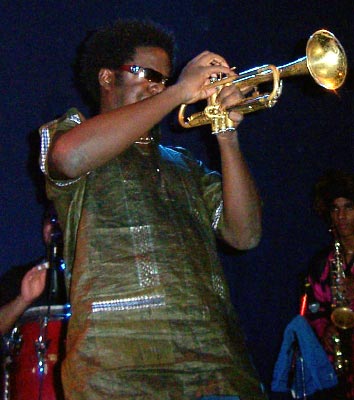 intrumento/instrument: Trumpet
grupos/groups: Klímax, Azúcar Negra, Orquesta Sinfónica Juvenil Amadeo Roldan, Conexión Salsera
grabaciones/recordings:
Bismusic CD 254 – Si no sabes no te metas, Charanga de Enrique Lazaga
2000: Youth Philharmonic Orchestra of Boston, Benjamin Zander.
2001: CD de temas de Adalberto Álvarez con la Charanga de Jóvenes Talentos.
2001: CD Conéctate con la Agrupación Conexión Salsera y el cantante Víctor Romero.
2006: CD con la Orquesta "Klimax"
2006: DVD Concierto 10mo aniversario de "Klimax"
2007: CD titulado Llena de Amor el Mambo con Oggere
2007: CD con la agrupación "Havana en trance" de Dayramir González
lugar de nacimiento/birthplace: ?
formación musical/musical background: Graduado del Conservatorio Amadeo Roldan, Graduado nivel superior de Instituto Superior de Arte (ISA)
lugar actual de residencia/current residence: Romanea
Trayectoria Laboral
Orquesta Sinfónica Juvenil "Amadeo Roldan".
1999: Concierto Único, Teatro "Amadeo Roldan".
Grabación para la TV de la obra "Rapsodie in Blue".
2000: Concierto de Graduación de las Escuelas de Arte, Teatro "Astral".
2001: Concierto de Gala de la Clausura del Encuentro Coral Cuba- Estado Unidos, Teatro "Amadeo Roldan".
Concierto con la Orquesta Filarmónica de Boston, dirigida por Benjamín Zanden, Teatro "Amadeo Roldan".
Charanga de Jóvenes Talentos.
2001: Grabación de dos Programas Radiales en Radio Progreso.
2002: Presentación en el Complejo Morro – Cabaña, Cubadisco 2002.
Orquesta Popular "Conexión Salsera".
2000-2002: Presentaciones en el Café Cantante del Teatro Nacional.
Actuaciones en diferentes ciudades del país: Santa Clara, Matanzas y Pinar del Río.
Peña semanal en el Centro Nocturno "Amanecer".
Presentaciones en el Hotel Sevilla.
Grabaciones para la TV.
Orquesta Popular "Azúcar Negra".
2003-2004: Presentaciones en centros nocturnos, teatros y diferentes lugares del país.
Gira Internacional por países de Europa.
Festival Internacional en Canada
Agrupación Rapera "Free Hole Negro".
2003: Clausura del verano en la Plaza de la Revolución. Presentaciones en la Casa de la Amistad. Participación en el Festival de Rap Cubano con presentaciones en el Café Cantante del Teatro Nacional y el Salón Rosado "Benny More".
Orquesta "Klimax", dirigida por Giraldo Piloto: 2004-2007:
Presentaciones en Cuba y en el exterior.
Carnavales de Tenerife
Festival de jazz en Canada
Fiestas del tambor en Cuba
Conciertos con Big Bang
Festival de jazz en Madrid
Festival de jazz en Montreal
Como músico independiente.
Concierto de la cantante Anaís Abreu durante el Cubadisco 2002 en el Teatro Nacional.
Filmación de la película cubana Las Noches de Constantinopla.
Esta trabajando con Teresita García Caturla (Buena Vista Social Club) en la promoción de su disco Llego Tete.
He is working with Teresita García Caturla (Buena Vista Social Club) on the promotion of her CD Llego Tete.
Michelle White - Wednesday, 23 March 2011, 03:31 AM