Lo Nuevo
[hide]
Fotos Del Día
[hide]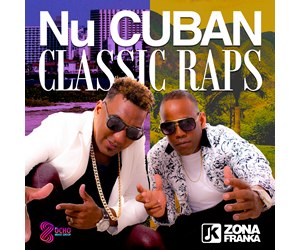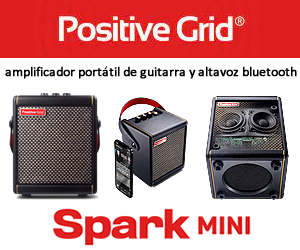 Abdel "Lele" Rasalps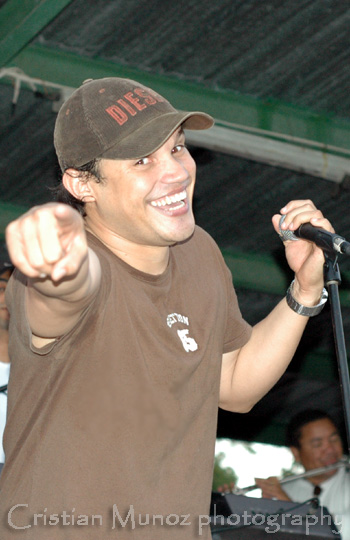 Photo courtesy of Cristian Muñoz
instrumento/instrument: voz/voice
grupos/groups: Los Van Van, Orquesta Revé, Pachito Alonzo
grabaciones/recordings: ?
lugar de nacimiento/birthplace: ?
formación musical/musical background: ?
lugar actual de residencia/current residence: La Habana
Lele is the son of one the original Van Van singers, also named Lele. He sang in Pachito Alonzo's group with Roberto Hernández in the mid-90's. Roberto joined Van Van and Lele moved on to Revé before ultimately being reunited with Roberto in Van Van in 2001.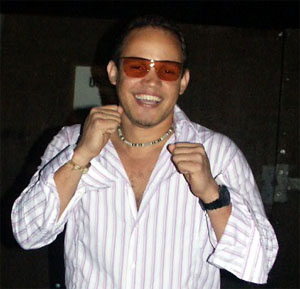 foto por Majela Serrano
Michelle White - martes, 22 marzo 2011, 07:31 pm