New Stuff
[hide]
Photos of the Day
[hide]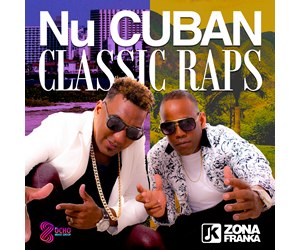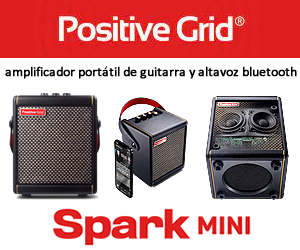 Cristian Muñoz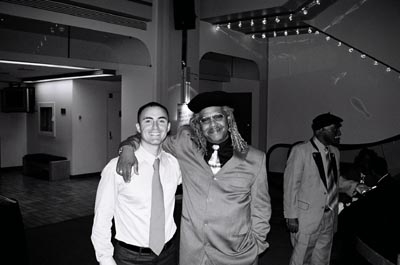 Cristian and Juan de Marcos
All photos by Cristian Muñoz
author Michelle White ©2007
My first contact with Cristian came via e-mail when he wrote to tell me that he had started an internet site, salsa2salsa.com, that was broadcasting weekly shows about salsa, including timba. I checked out the site. The broadcast for that week was an mp3 with salsa and timba, so I mentioned the site at Timba Geeks. The next thing I heard was that he had changed the format of the site and was now focusing on timba. He began working more closely with Timba.com, linking to the Timba.com store and getting his weekly timba broadcasts from Duniel.
I didn't know about his talents as a photographer until he contacted me during the Afro-Cuban All Stars tour of Canada. He was their official tour photographer and provided us with some great photos as well as a bit of chisme about the tour. Cristian has quickly developed a reputation for being a talented photographer and a nice guy among the Cuban bandleaders. In addition to Juan De Marcos, he has worked with such leading bands as Los Van Van, Pupy y los Que Son Son, Azúcar Negra and Manolito y su Trabuco, among others.
Cristian's photography is not limited to Timba or Cuban popular music. He has also worked with Yoruba Andabo, Munequitos de Matanzas, Ballet Nacional, Litz Alfonso, Grupo Aires (flamenco), Carhabana, and many jazz artists to name a few. I have also seen examples of some of his shots of the city of Havana itself, and I can say that whatever he is photographing, Cristian truly captures the escense of his subject.
He values the friendships and strong professional relationship that he has earned through his work with such figures of Cuban music as Juan Formell, Pupy Pedroso, Leonel Limonta, Maykel Blanco, Juan de Marcos, Lazarito Valdes and others. Cristian's work has also won him the respect and recognition of officials in the Cuban Ministry of Culture, and he has been give an open invitation to exhibit his work at CUBADISCO.
So how has Cristian accomplished so much in such a short time? At the heart of what he does is a sincere love of Cuban music and culture and a desire to capture the moment and let people around the world experience what he felt at in that moment. His photos reveal not only the artist, but a little bit of himself. He brings not only talent, but integrity to an industry that is all too often besett by people out to take what they can and run.
Cristian has he has become a one man force in timba. If you have the chance to hang out with him in Havana you'll notice how his name opens doors for you. It did for me.
Watch here for more photos, updates on his current projects and little bits of gossip gleaned from his work with the artists themselves.