New Stuff
[hide]
Photos of the Day
[hide]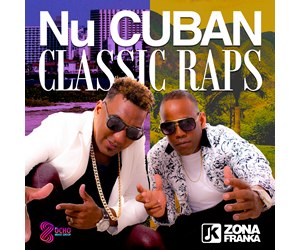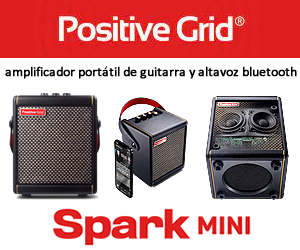 Maikel Zamora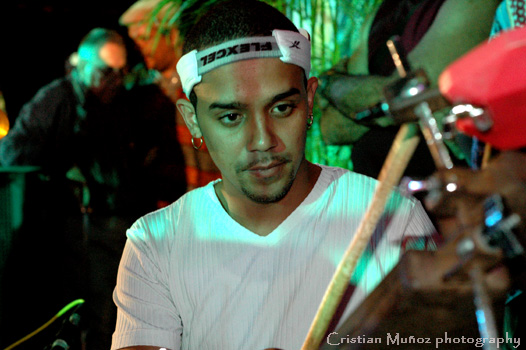 Photo courtesy of Cristian Muñoz
intrumento/instrument: batería/drums
grupos/groups: Azúcar Negra
grabaciones/recordings: Azúcar Negra: Toque Natural, Azúcar Negra: Sin Mirar Atrás, Azúcar Negra: Andar Andando
lugar de nacimiento/birthplace: ?
formación musical/musical background: ?
lugar actual de residencia/current residence: Brussels, Belgium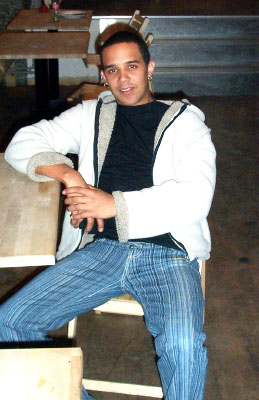 Maikel relaxing before the 6th anniversary concert of Azúcar Negra in Copenhagen April 7, 2004. He's a veteran who has been with Azúcar Negra for 4 years now.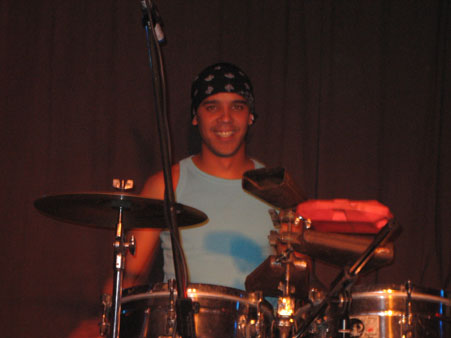 Azúcar Negra's excellent young trap drummer has just begun his second tour of duty with the group.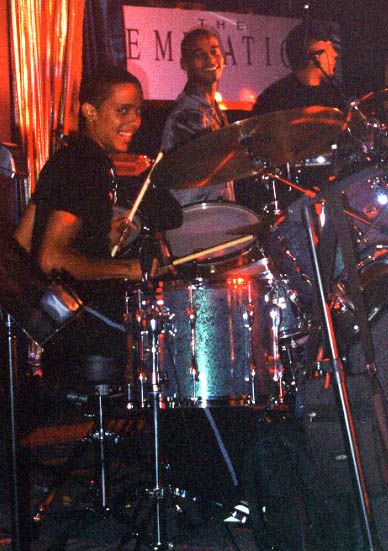 with conguero Yoel Cuesta
Michelle White - Wednesday, 23 March 2011, 03:31 AM