New Stuff
[hide]
Photos of the Day
[hide]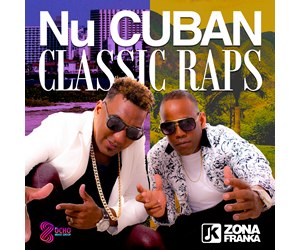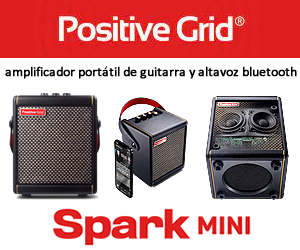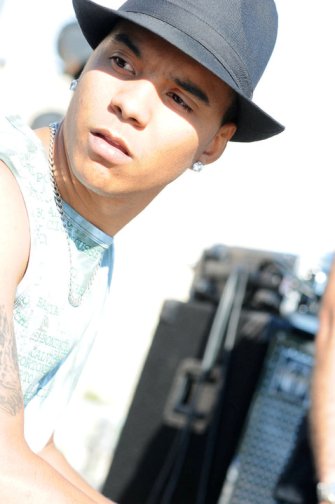 instrument: piano, keyboard, guitar
groups: Jari Sillanpää, Gardi, La Charanga Forever
discography: Jari Sillanpää: Al Ritmo Latino, Charanga Forever: La Cuqui Quiere Fiesta
birthplace: Havana
musical background: National School of the Arts (ENA)

current residence: Stockholm, Sweden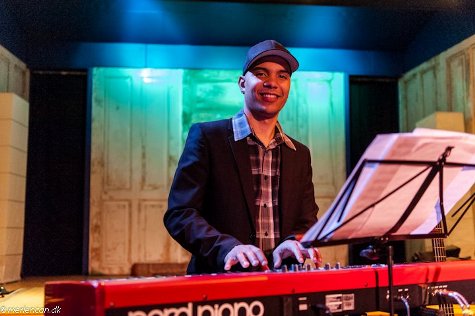 In 2003, Oldrich Gonzalez graduated from the National School of the Arts in Cuba as a professor specializing in classical guitar instrumentalist. Although the guitar was his first instrument, he also studied piano, going through all genres of popular Cuban music.
In the first decade of 2000, Oldrich was part of several popular bands in Cuba, such as La Charanga Forever and Gardi, doing several tours of Europe. In 2006 he was part of a Cuban-Arab music project, which fused Cuban music with flamenco and Arab music of the Mediterranean. Oldrich participated in many important festivals in the Arab countries to accompany many of these countries major artists such as: Wadi al Safi, Hanine and Jose Fernandez.
Since 2008 Oldrich Gonzalez lives in Stockholm Sweden where he continues to play at various festivals with various popular Cuban orchestras of Scandinavia, sharing the stage with important Cuban musicians such as Calixto Oviedo and Pepe Espinoza. In 2008 he joined the orchestra of one of the most popular singers in Finland, Jari Sillanpää, where he recorded the live album "Al Ritmo Latino" and went on the fall and winter tour across Finland. This orchestra was composed of some of the most important musicians of Finland and Cuba. Among the Cubans were the master Carlos del Puerto, Pepe Espinoza and Joel Terry.
Recently he was part of the Afro-Cuban All Stars Juan de Marcos for a number of European tours, and participating in major festivals in Germany, Holland, Belgium and France. And in 2012 he performed with his own Timba band, Solar Habanero, at the Pori Jazz Festival in Pori, Finland.
Michelle White - Tuesday, 31 July 2012, 08:26 AM