New Stuff
[hide]
Photos of the Day
[hide]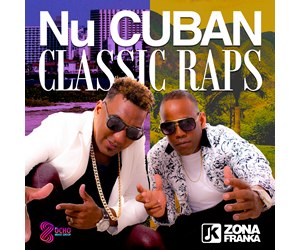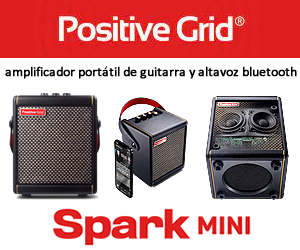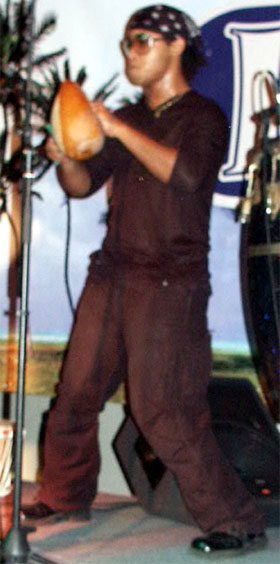 foto por Majela Serrano
intrumento/instrument: timbales, bongó
grupos/groups: Charanga Habanera, Charanga Forever, Azúcar Negra, Los Chicos de la Salsa
grabaciones/recordings: ?
lugar de nacimiento/birthplace: ?
formación musical/musical background: Amadeo Roldán
lugar actual de residencia/current residence: La Habana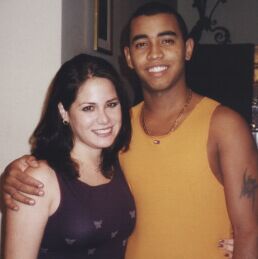 Pavel Rodríguez Jiménez
(with Paola Arias)
Pavel began his musical career, like so many of the younger Charangueros, with "Los Chicos de la Salsa". At age 14 or 15 he took over for Carlos Rodolfo, the group's first bongocero.
Later, Pavel became the drummer of Leonel Limonta's Azúcar Negra and he continued with that group until he replaced one of the original Charangueros, Orlando "Orlandito" Leyva as the bongosero of Charanga Forever. A few months later he switched groups again, this time to substitue for Yulién in Charanga Habanera.
Now that Yulién has returned to Charanga Habanera, we're not sure what Pavel will do next, but we'll let you know as soon as find out. [Majela Serrano]
Michelle White - Wednesday, 23 March 2011, 03:31 AM