New Stuff
[hide]
Photos of the Day
[hide]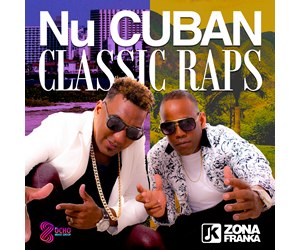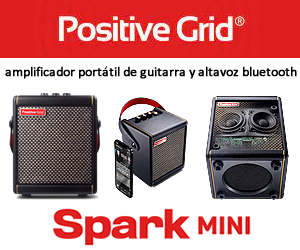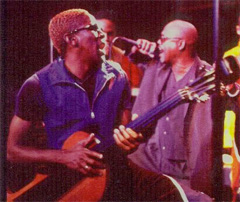 isntrumento/instrument: bajo/bass
grupos/groups: Charanga Habanera, Bamboleo, Los Chicos de la Salsa
grabaciones/recordings: Charanga Habanera: El ciclón de la Habana; Charanga Habanera: Chan Chan Charanga; Charanga Habanera: Charanguero Mayor; Charanga Habanera: Soy cubano, soy popular, Rolo Martínez: Para bailar mi son, Los Chicos de la Salsa: soon to be re-released, Matt Morrish: Trinket Lover; Broken English: The Carribean Cruise
lugar de nacimiento/birthplace: La Habana
formación musical/musical background: Amadeo Roldán
lugar actual de residencia/current residence: Europe?
Randolph Chacón Paz began playing bass with Charanga Habanera in August of 1998.
Born in Havana on April 6, 1977, he's tall and thin, with a huge smile and a great sense of humor. At 24 years of age, he's already the father of a one-year old daughter, Estelle.
Randolph studied contrabass at the Guillermo Tomás music school in Guanabacoa and he later graduated from the conservatory Amadeo Roldán and received awards for his bass playing in 1989 and 1992.
His first professional gig was playing electric bass with "Los Chicos de la Salsa" a young group created by students at Amadeo Roldán [see our interview with another member, Tirso Duarte, for more on this group]. After finishing his studies, Randolph took advantage of his classical training to get a job working with a quintet at the Hotel Cohiba. He also began to play Jazz in Jesús Fuentes' "Latin Project", along with another future Charanguero, Helder Rojas. But neither classical music nor Jazz appeared to be Randolph's destiny and he soon found himself playing Timba with Bamboleo. Although he was only briefly with the group, he recorded with them on a CD they made with Rolo Martínez - "Para bailar mi son".
Almost four years ago David Calzado offered Randolph the job of bassist with Charanga Habanera, with whom he's recorded three discs and toured internationally on many occasions. [Majela Serrano]
IN 2006 Randolph left the Charanga and was living for awhile in Europe. Currently we don't know exactly where he is or what he's doing [Michelle White]
Michelle White - Wednesday, 23 March 2011, 03:31 AM