Lo Nuevo
[hide]
Fotos Del Día
[hide]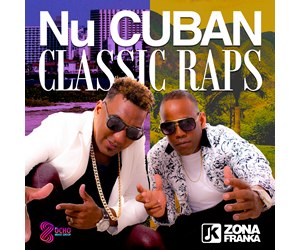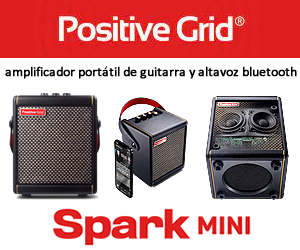 Jorge Luis Guerra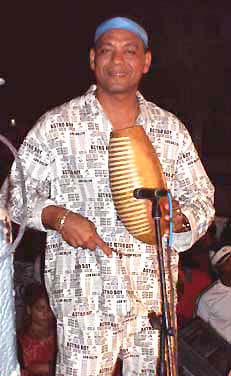 Photo by Lara Greene
Fin del año 2003, Marianao
instrumento/instrument: güiro
grupos/groups: Manolito y su Trabuco
grabaciones/recordings: Manolito y su Trabuco: Control, Manolito y su Trabuco: Hablando en serio, Manolito y su Trabuco: Locos por mi Habana, Manolito y su Trabuco: Se rompieron los termómetros, Manolito y su Trabuco: Para que baile Cuba, Manolito y su Trabuco: Marcando la Distancia, Manolito y su Trabuco: Contra todos los prognósticos, Manolito y su Trabuco: Directo al Corazón , Manolito y su Trabuco: Concierto Eurotropical
lugar de nacimiento/birthplace: Las Tunas, Cuba - Oriente
formación musical/musical background: ?
lugar actual de residencia/current residence: La Habana
Like Julio Noroña of Los Van Van, Jorge Luis Guerra landed the güiro job in one of Timba's hottest bands and has hung on for the duration! He and conguero Evelio Ramos lock down the Trabuco's fierce groove, enabling Roicel Riverón to work his magic on the drums.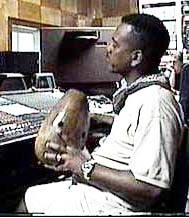 Michelle White - miércoles, 23 marzo 2011, 03:31 am