Lo Nuevo
[hide]
Fotos Del Día
[hide]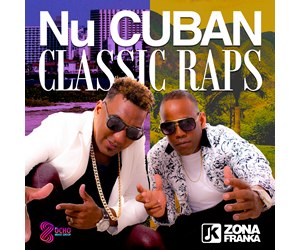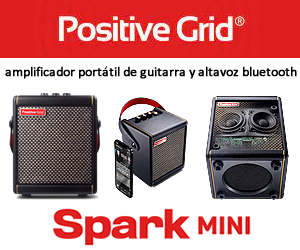 Tomás "Tomasito" Cruz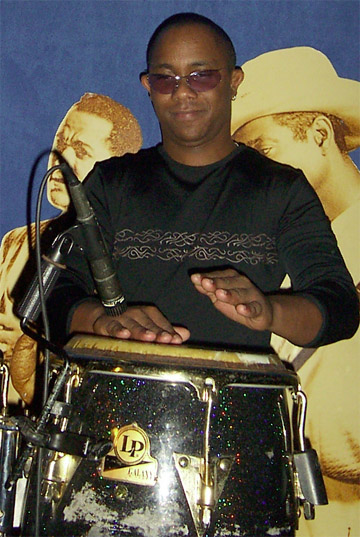 intrumento/instrument: congas
grupos/groups: Arturo Sandoval; Manolín, El Médico de la Salsa; ahora: Willie Chirino; ahora: Celia Cruz; ahora: Miami Dan Den; 1996-1998: Paulito FG; Hermanas Nuviola
grabaciones/recordings: 1996 - Paulito FG - El bueno soy yo , 1997 - Paulito FG - Con la conciencia traquila, 1997 - Juan Ceruto - Gracias Formell, 2001 - Manolín, El Médico de la Salsa - El Puente
lugar de nacimiento/birthplace: Pinar del Río
formación musical/musical background: Estudió hasta el nivel medio en la ENA, en la especialidad de trombón.
lugar actual de residencia/current residence: Miami
Tomás Cruz is one of the key figures in the developmente of Timba conga playing. In his ground-breaking work with Paulito FG, he adopted the creative idea of composing special conga tumbaos for specific compositions. He moved to Miami in December of 1998, where he recorded with Manolín and is now in demand with a number of US groups, including Arturo Sandoval, with whom he tours regularly.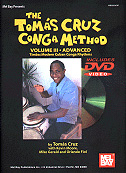 Tomasito has published a trilogy of instructional conga book & DVD sets for Mel Bay, coauthored by timba.com's Kevin Moore.

The books can be purchased at music stores worldwide or online at: www.amazon.com
Michelle White - miércoles, 22 junio 2011, 08:52 pm