Lo Nuevo
[hide]
Fotos Del Día
[hide]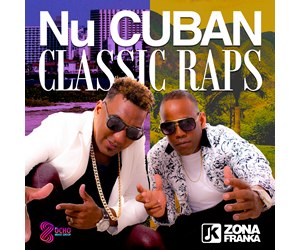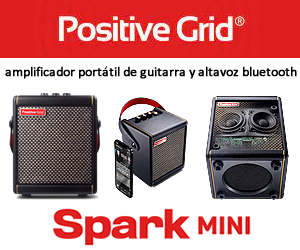 Antonio "Tony" Pérez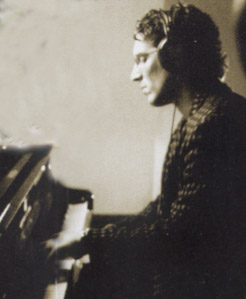 instrumento/instrument: piano
grupos/groups: Klimax, Issac Delgado, Irakere , Cuban Timba All Stars
grabaciones/recordings: Klimax: Mira si te gusta, Juan Ceruto: A puerto padre, Issac Delgado: Con ganas, Tony Pérez: From Enchantment and Timba to Full Force Jazz
La rumba soy yo, Denis y su Swing: Nunca pescao, siempre tiburón
lugar de nacimiento/birthplace: ?
formación musical/musical background: ?
lugar actual de residencia/current residence: Boston
Tony Pérez has been one of Cuba's top pianists for a decade. He played in the seminal Timba groups of Issac Delgado and Klimax and then took off on a career in Latin Jazz which earned him such respect that Chucho Valdés chose him as his heir in Irakere and Juan Ceruto chose him to play on his tribute to Emilio Salvador, "A puerto padre".
In 2002, Tony moved to the Boston area where he's reportedly stirring up a lot of excitement in the Berklee Jazz scene.
Michelle White - miércoles, 23 marzo 2011, 03:31 am