New Stuff
[hide]
Photos of the Day
[hide]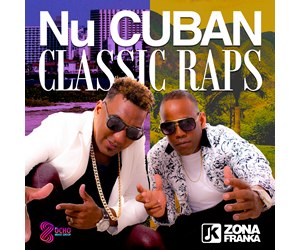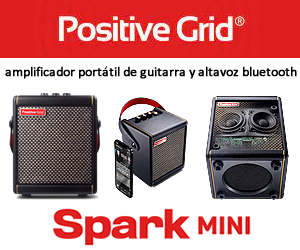 Wilfredo Cardoso
instrumento/instrument: sax; arreglista
grupos/groups: El Tumbao, Carlos Oliva, Bamboleo
grabaciones/recordings: Bamboleo: Te gusto o te caigo bien, Bamboleo: Yo no me parezco a nadie
lugar de nacimiento/birthplace: ?
formación musical/musical background: ?
lugar actual de residencia/current residence: Miami
Wilfredo Cardosa played sax and flute on Bamboleo's first two albums and also arranged their version of Limonta's "Amor sin traspaso". In 2003, he relocated from South America to Miami, where he's currently forming a new band. We'll have more soon.
Michelle White - Wednesday, 23 March 2011, 03:31 AM