New Stuff
[hide]
Photos of the Day
[hide]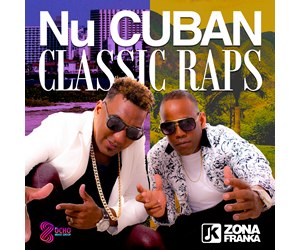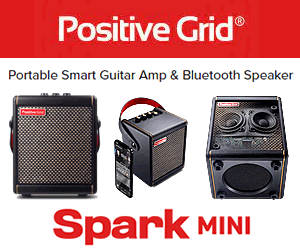 SpanishEnglishBack to the Sunset - (Independent) - Released 2017
CD Review: Back to the Sunset by the Dafnis Prieto Big Band (Independent, released 2017)
Review by Bill Tilford, all rights reserved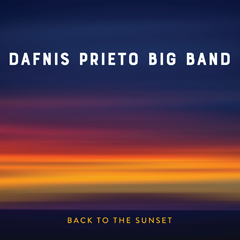 Dafnis Prieto, a 2011 Macarthur Foundation genius fellow wiith some very interesting small combo recordings under his belt, goes big here with a community-supported big band project - according to the promotional materials,
Dafnis Prieto Big Band "Back to the Sunset" is supported in part by the National Foundation of Latino Arts and Cultures, the Andrew W. Mellon Foundation, the Ford Foundation, Southwest Airlines, and the Surdna Foundation through a grant from the NALAC Fund for the Arts Grant Program.
Dafnis Prieto big Band is a sponsored project of Fractured Atlas, a non-profit arts service organization.

Musically speaking, the sponsors got their money's worth. Richly orchestrated and arranged, this recording reminds me of the best work of Don Ellis, the most progressive 1970s versions of Stan Kenton's bands (especially Hank Levy's work with both) and Chico O'Farrill's most orchestrated works even though the music (all composed by Dafnis Prieto) in Back to the Sunset is quite different and melodically more advanced if more conventional in terms of the use of time signatures. Each selection is dedicated to different giants (plural) in Jazz (usually but not exclusively Latin Jazz). There are unique elements in many songs (such as the melodica work in Danzonish Potpourri for example) that don't appear in more typical big band Latin Jazz recordings. The solos are superb throughout, but it is the depth of the orchestrations - no instrument is wasted - that make this recording remarkable. For anyone who has ever played in a big band of any sort (or even fantasized about doing so), this recording is an absolute must in the collection.
Here is a video of one a personal favorite from Back to the Sunset, the track Out of the Bone:
Tracks (all compositions and arrangements Dafnis Prieto)
:
1. Una Vez Más
2. The Sooner the better
3. Out of the Bone
4. Back to the Sunset
5. Danzonish Potpourri
6. Song for Chico
7. Prelude Para Rosa
8. Two for One
9. The Triumphant Journey
Musical and Technical Credits for Back to the Sunset
Role - Instrument
Name
Music Director, Drums
Dafnis Prieto
Trumpets, Flugelhorns
Mike Rodríguez, Nathan Eklund, Alex Sipiagin, Josh Deutsch
Woodwinds
Román Filiú (Alto & Soprano Sax, Flute, Clarinet); Michael Thomas (Alto & Soprano Sax, Flute, Piccolo); Peter Apfelbaum (Tenor & Soprano Sax, Melodica); Joel Frahm (Tenor & Soprano Sax); Chris Cheek (Baritone Sax)
Trombones
Tim Albright, Alan Ferber, Jacob Garchik, Jeff Nelson (Bass Trombone)
Piano
Manuel Valera
Acoustic & Electric Bass
Ricky Rodríguez
Congas, Bongos, Percussion
Roberto Quintero
Guest Artists
Brian Lynch (Trumpet, 1); Henry Threadgill (Alto Sax, 4); Steve Coleman (Alto Sax, 6)
Producers
Dafnis Prieto, Eric Oberstein
Recording & Mixing Engineer
Joe Marciano. Additional mixing by Max Ross, Dafnis Prieto & Eric Oberstein
Mastering Engineer
Max Ross
Assistant Engineer
Andrew Cavaciuti
Studio
Systems Two Recording Studios, Brooklyn, NY.
Recorded August 28 & 29, 2017
Bill Tilford - Sunday, 01 July 2018, 02:48 AM