New Stuff
[hide]
Photos of the Day
[hide]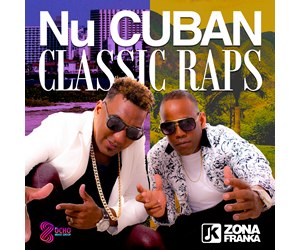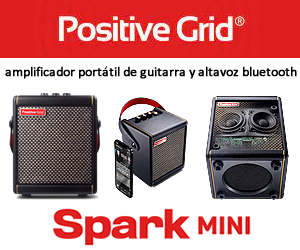 SpanishEnglishLecuona JóJazz -(Colibrí) - 2014
CD Review: Lecuona JóJazz by Various Artists (Colibrí 2014)
Review by BIll Tilford, all rights reserved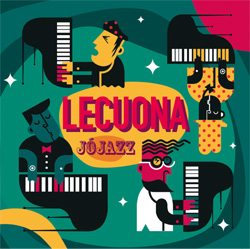 This inventive Jazz treatment of some of Ernesto Lecuona's compositions features a few of the winners of Cuba's JóJazz competition, an annual competition dedicated to young Jazz artists in Cuba. Four different pianists - José Luís Pacheco, Alejandro Meroño, Rolando Luna and Alejandro Falcón - take three songs apiece. There is a stellar roster of musicians in the combos for which each of them did arrangements as well.

Each of the four pianists brings a different musical personality to their selections, which range from very relaxed (but virtuosic) to very intense. There is a nice mix of moods in the compositions as well.

Lecuona JóJazz was nominated for a Cubadisco award in the Jazz Cubano category in 2015. I'm not sure whether it is out in the marketplace yet, but it will be worth having when it is.
SONGS:

1. Estás en mi corazón
2. Te vas juventud
3. Para Vigo me voy
4. Gitanerlas
5. Canto Siboney
6. En 3 por 4
7. Canción del amor triste.
8. Damisela encantadora
9. Tú no tienes corazón
10. La comparsa
11. Danza lucumi
12. A la antigua
Personnel in Lecuona JóJazz
| Role - Instrument | Name |
| --- | --- |
| Piano, Arrangements | Jorge Luís Pacheco (1, 2, 3); Alejandro Meroño (4, 5, 6); Rolando Luna (7, 8, 9); Alejandro Falcón (10, 11, 12) |
| Trumpet | Yasek Manzano |
| Alto and Soprano Sax | Michel Herrera (10, 11, 12) |
| Congas | Edgar Martínez Ochoa (1, 2, 3); Adel Gonzalez (10, 11, 12) |
| Botija | Edgar Martínez Ochoa (3) |
| Bass | David Faya Cordova (1, 2, 3); Randi Bordón (4, 5, 6); Gastón Joya (7, 8, 9); Jorge Reyes (10, 11, 12) |
| Drums | Ruy López-Nussa (1, 2, 3); Lennon Ruíz (4, 5, 6); Rodney Yilarza Barreto (7, 8, 9); raúl Herrera (10, 11, 12) |
| Musical Production | Alexis Vázquez Aguilera |
| Executive Production | Ileana Rios |
| Recording, Mix and Mastering | Adalbeerto herandez "Berti" |
| Studio | Estudios PM RECORD |
Bill Tilford - Thursday, 14 April 2016, 11:04 PM