New Stuff
[hide]
Photos of the Day
[hide]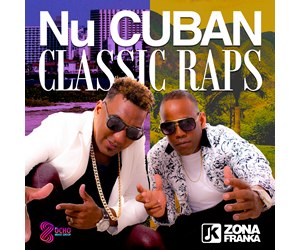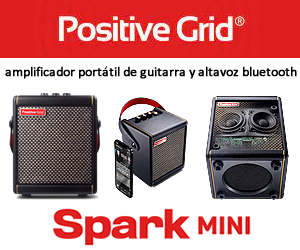 SpanishEnglishMr. Many Moons - (Independent)
CD Review: Mr. Many Moons by Gabriel Hernández (Independent)
Review by Bill Tilford, all rights reserved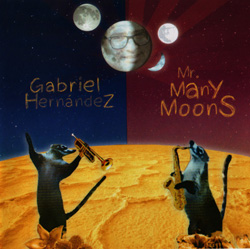 This is a slightly curious entry in Cubadisco - I have listened to the tracks, which are very, very good, and I have seen the cover art, but I have not seen any other documentation of the album such as lner notes, it is nearly invisible on the web, and it may not have been actually released yet. Some of the musicians are said to be Bob Sheppard, Francisco Meta, Iván Renta, Jason Palmer, Ken Basman and Agustin Bernal.
Mr. Hernández is a distinguished Cuban pianist now residing in Mexico who in recent years has toured with the Afro-cuban All Stars group led by Juan De Marcos González. Most of this recording is excellent Hard Bop and similar styles, with tributes to Monk and Bud Powell. There are some Afro-Cuban inflections in Dance of the Little Ones, and there are a couple of nice ballads, Goodbye to Pander and Chantal, but most of this is a straightforward Jazz set. There are some excellent trumpet and saxophone lines in addition to Mr. Hernández's piano.
This review wll be updated as more information becomes available.
SONGS:

1. Always Emilio
2. Monkubano
3. Dance of the Little Ones
4. Sun King Whistely
5. Goodbye to Pander
6. Powell Chords
7. Callie's Eye
8. Chantal
9. Mr. Many Moons
Bill Tilford - Friday, 15 April 2016, 08:27 PM