Lo Nuevo
[hide]
Fotos Del Día
[hide]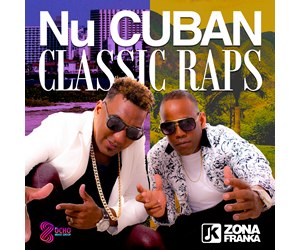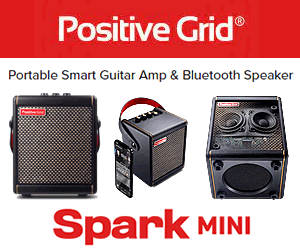 SpanishEnglishMr. Many Moons - (Independent)
Reseña de CD: Mr. Many Moons por Gabriel Hernández (Independiente)
Review by Bill Tilford, all rights reserved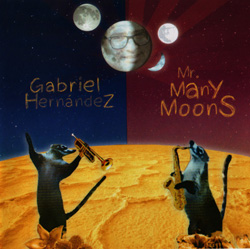 Esta es una entrega un poca curiosa en Cubadisco - He escuchado las pistas, que suenan muy, muy buenos, y he visto la portada, pero no he visto ninguna otra documentación del álbum, como por ejemplo las notas discográficas, parece casi invisible en la web, y es posible que no se hayan publicado todavía. Dicen que algunos de los músicos son Bob Sheppard, Francisco Meta, Iván Renta, Jason Palmer, Ken Basman y Agustín Bernal.
El Sr. Hernández es un pianista cubano distinguido actualmente residen en México que en los últimos años ha estado de gira con el grupo All Stars Afro-cubana dirigido por Juan de Marcos González. La mayor parte de esta grabación es excelente Bop Duro y estilos similares, con homenajes a Monk y Bud Powell. Hay algunas inflexiones afrocubanas en la Dance of the Little Ones, y hay un par de bonitas baladas, Goodbye to Pander y Chantal, pero la mayor parte se trata de una sesión de Jazz estilo norteamericano. Hay algunos excelentes líneas de trompeta y saxofón además del piano del señor Hernández.
Esta reseña se actualizará en cuanto más información esté disponible.
CANCIONES:

1. Always Emilio
2. Monkubano
3. Dance of the Little Ones
4. Sun King Whistely
5. Goodbye to Pander
6. Powell Chords
7. Callie's Eye
8. Chantal
9. Mr. Many Moons
Bill Tilford - viernes, 15 abril 2016, 08:27 pm