New Stuff
[hide]
Photos of the Day
[hide]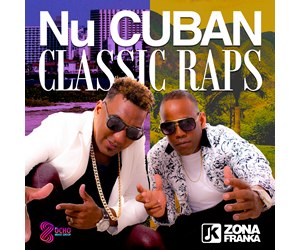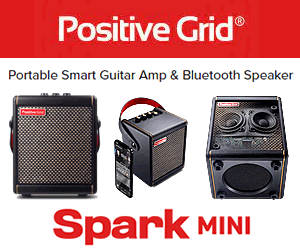 CD Review: Palo! Live by Palo! (Rolling Pin Music 2014)
Review by Bill Tilford, All rights reserved

This is a recording of a lightning-in-a-bottle concert in 2013 by Miami's Afro-Cuban Funk band Palo! at the now-closed PAX Miami. The concert was attended by more than 600 people, and some video clips of that concert are also included in the PBS documentary Miami Boheme. Four of the songs are available here in recorded form for the first time, and the rest of the songs are still very much worth having - in addition to the overall energy level, which is exceptional, vocalist Leslie Cartaya kicks things up a few notches in this concert. If she keeps doing what she did here, she is destined to be considered one of the great singers in this music. Ed Calle also stretches out on saxophone more than he did in Palo!'s earlier studio outing, especially in Lengua Larga and Camina Con Los Codos, where he goes crazy. There are saxophone riffs in this recording that you seldom hear in this music.
Palo! Live has that extra psychic energy that can only be captured when a great band and a live audience are really connecting - you can almost feel the audience as if it were a sixth band member, and the band is clearly feeling it too.
A must-have for Palo! fans, and if you have never heard the band, this Afro-Cuban Funk mix will make you a fan.
Tracks:

Dale Palo!
La Malanga Resbala
Fumando
Mi Protección
Crescencio
Lengua Larga
Camina Con Los Codos
Tabaco Y Ron Pa' Mi Santa
Pa' Changó
El Festin De Santiago
Personnel in Palo Live!
| Role - Instrument | Name |
| --- | --- |
| Lead Vocals | Leslie Cartaya |
| Tenor Saxophone | Ed Calle |
| Congas, Lead Vocals, Coros | Philbert Armenteros |
| Timbales, Percussion, Coros | Raymer Olalde |
| Keyboards, Beats, Coros | Steve Roitstein |
| Violin Loops on "Fumando" | Jorge Oviedo |
| Producer | Steve Roitstein |
| Mixing & Mastering | Phil Colodetti & Bobby Macuen |
Bill Tilford - Sunday, 13 April 2014, 09:25 PM