Lo Nuevo
[hide]
Fotos Del Día
[hide]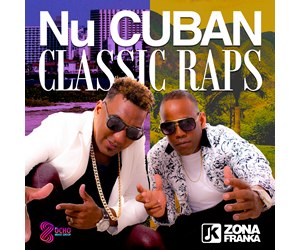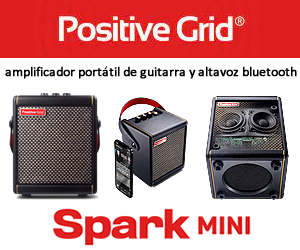 El Puente - (Ciocan Music) - Released 2002
DISC ONE
Listen & Purchase - Escuchar y Comprar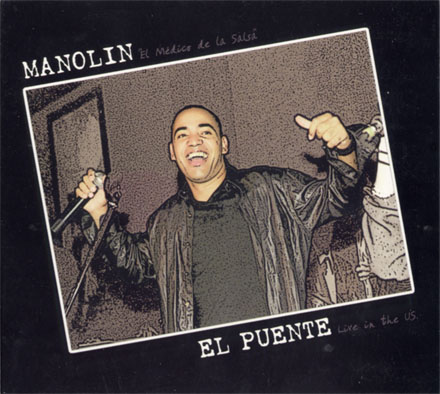 Click here for Full Review - Oprima aquí para leer la reseña completa
Given the amount of water that's passed under "the bridge" for the amusingly enigmatic character known as "El Médico de la Salsa", it's no wonder that the historic release of "El puente" has rekindled the many controversies swirling around the current state of music and politics in Cuba and the United States. Fortunately, "El puente" also has the power to make us forget such annoyances and remember why we're drawn to this music in this first place. This live double CD captures the torrid adrenaline rush of the live Timba experience as no commercial recording ever has, with the possible exception of Charanga Habanera's "Live In the USA", also recorded at Rancho Gaspar in Hialeah, Florida, and also released by Ciocan Music.
Click here for Full Review - Oprima aquí para leer la reseña completa
Dadas las torrentes de agua que probablemente pasaron por debajo del «puente» del personaje ocurrido y enigmático que conocemos de manera general bajo el seudónimo «el Médico de la Salsa», no es sorpresa que el lanzamiento histórico de «El puente» haya reavivado las muchas controversias que rondan el estado actual de la música y política en Cuba y los Estados Unidos. Afortunadamente, «El puente» también tiene la fuerza de enajenarnos de toda aquélla polémica fastidiosa y hacernos recordar las razones por las cuales nos vimos inclinados hacia esta estirpe musical desde un principio. Este disco doble en vivo captura la adrenalida pura de una experiencia timbera como ninguna otra grabación comercial ha podido, con la posible excepción de «Live in the USA» de la Charanga Habanera, grabada también en el Rancho Gaspar de Hialeah, Florida, y lanzada también por la casa disquera Ciocan.
Kevin Moore - miércoles, 28 mayo 2014, 05:13 am