New Stuff
[hide]
Photos of the Day
[hide]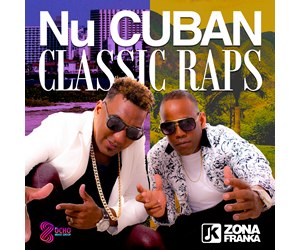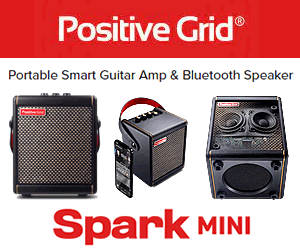 CD Review: El Trombón de Santa Amalia by Juan Carlos Marín (Colibri 2012)
Review by Bill Tilford, all rights reserved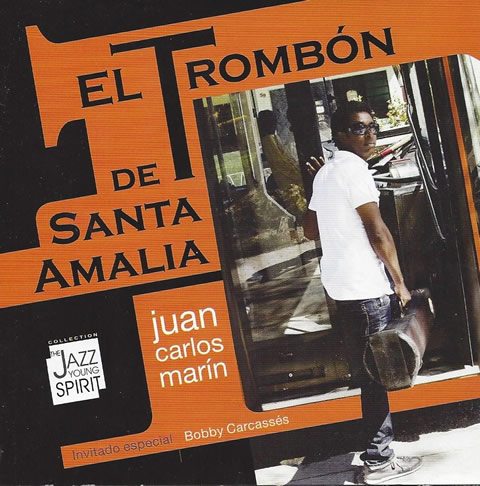 As a lower brass musician by training (including trombone), this writer has been waiting for years for someone to fill the void left by the passing of Juan Pablo Torres. Oh, there are several excellent Latin Jazz trombonists out there, but none have really filled the niche that Juan Pablo once occupied. Until now. With El Trombón de Santa Amalia, Juan Carlos Marín makes an impressive bid for recognition as Cuba's premier Jazz trombonist. This recording is another entry in Colibri's The Young Jazz Spirit collection, which continues to exhibit extraordinary quality.
This recording is full of very serious Cubop, ballads, very advanced Cha Chas along with some Afrocuban Jazz and Rumba and some passages in Mi Giro that are Jazz fused with R and B (Haydée Milanés makes a guest appearance on vocals in this track), and La Primavera is also a rich Jazz / R and B fusion with very intricate solo lines from almost all of the group. This track would probably do especially well in North American Jazz radio. Bobby Carcasses does a guest vocal in Emiliano Forever.
Although Juan Carlos Marín's trombone passages are the most important reason to want this album, the entire ensemble shines with plenty of space to take their own solos, and this album was justifiably nominated for a Cubadisco award in 2013 in the Jazz Cubano category.
Tracks:
1. Tulusse
2. Todo de ti
3. Cha aquí cha allá
4. Mi giro
5. Dalia danzón
6. Emiliano forever
7. Bembe en Santa Amalia
8. La primavera
9. La iyawó
Personnel in El Trombon de Santa Amalia
| Role - Instrument | Name |
| --- | --- |
| Director, trombone | Juan Carlos Marín |
| Trumpet | Julio Padrón |
| Piano | David Alfaro |
| Tenor Sax | David Suárez |
| Bass | Carlos Rios |
| Drums | Oliver Valdes |
| Tumbadoras | Adel González |
| Rapper | Etian Amau |
| Coros | Moraima Marín (2, 9); Juan Carlos Marín (4, 6, 9); Julio Padrón (4, 6, 9); Marbis Manzanet (4, 6); Haydée Milanés (4) |
| Guest artist, voice, 6 | Bobby Carcasses |
| Guest artist, voice, 4 | Haydée Milanés |
| Executive Producer | Mayra Torralbas |
| Producer | Juan Carlos Marín |
| Recording, Mixing and Mastering | Eduardo Pérez |
| Recorded and mastered at | Estudios EGREM, San Miguel, La Habana |
Bill Tilford - Wednesday, 02 April 2014, 10:16 PM