New Stuff
[hide]
Photos of the Day
[hide]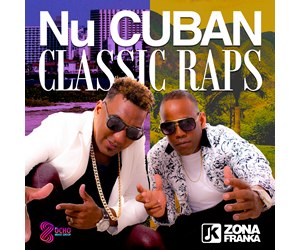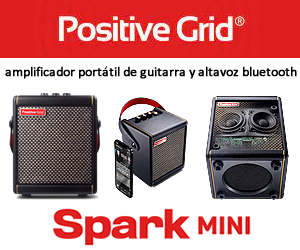 Film Review: Miami Boheme: An American Musical Journey (Rolling Pin Music 2014)
Review by Bill Tilford, All rights reserved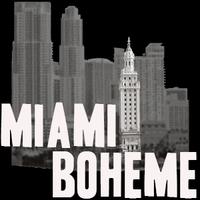 Miami Boheme is an affectionate, hour-long documentary about Miami's Latin Fusion music scene. It was originally presented on PBS (WPBT Channel 2 in South Florida) and is slated to air on public television stations throughout the United States. It is part history, part current interviews and live concert footage, It is also available on DVD.

The leader of Palo!, Steve Roitstein, narrates, and there are segments with musicians in several other important groups in Miami including the Spam Allstars, Suénalo, Locos Por Juana, Afrobeta and Elastic Bond. Some of the other groups in this documentary consider the Spam Allstars, a Latin Fusion jam band founded by Andrew Yeomanson (aka DJ Le Spam) that incorporates a turntable along with horns and a rhythm section, to be an important inspiration for their own efforts. Some of the key venues such as The Stage, PAX Miami (which unfortunately has since closed) and Hoy Como Ayer are also featured in the film.
Part of the documentary discusses the area of Miami once known as Overtown, Miami's center of Black Music prior to the displacement of the neighborhood's residents and businesses due to the construction of two expressways in the 1960s. Overtown had been the epicenter of the Miami Sound of the period.
The film includes excellent live concert footage of groups like Palo!, Spam Allstars and Suénalo as well as clips of the other groups like Locos Por Juana. Viewers outside of Miami will be pleased and perhaps also surprised by the diversity of sounds within the scene - Locos Por Juana, for example, plays some fine Ska and modified Cumba, the Spam Allstars mixes Funk, Hip Hop Latin, Dub and Electronic, Suénalo throws down some deep Latin Funk with Jazz lines mixed in, Palo! plays some Afro-Cuban Funk, Elastic Bond does an eclectic mix of R & B, Latin and Soul, and Afrobeta delves into Latin House and Electro.
Miami Boheme is recommended viewing whether or not you have a special interest in Miami. Come for the music, stay for the history. After you watch this, you will find yourselves searching for the CDs of at least some of these bands (depending upon your personal tastes) if you don't already have them.
Miami Boheme has a dedicated website at http://miamiboheme.com/
Partial Film Credits for Miami Boheme
| Role | Name |
| --- | --- |
| Directors | Ralf Gonzalez, Joe Cardona |
| Producers | Joe Cardona, Ralf Gonzalez, Steve Roitstein |
| Coordinating Producer WPBT2 | Neal Hecker |
| Associate Producers | Calos "Carluba"Rodriguez, Denise Galvez |
| Director of Photography | Ralf Gonzalez |
| Written by | Joe Cardona, Steve Roitstein |
| Editor | Ralf Gonzalez |
| Narrated by | Steve Roitstein |
Bill Tilford - Sunday, 13 April 2014, 12:59 PM